Lot of cool stuff coming from Captivate 2011, Capcom's annual press event, held this year in Miami. We've already let you know about Dragon Dogma and Resident Evil: Operation Raccoon City, but now I bring you some Street Fighter X Tekken goodies. Capcom had this to say about Street Fighter X Tekken:
The long awaited dream match-up between the two leaders in the fighting genre becomes a reality. STREET FIGHTER X TEKKEN, delivers the ultimate tag team match up featuring iconic characters from each franchise, and one of the most robust character line ups in fighting game history. With the addition of new gameplay mechanics, the acclaimed fighting engine from Street Fighter IV been refined to suit the needs of both Street Fighter and TEKKEN players alike.

Hit the jump for trailers, more info, screenshots, and art!

Features

– Dream match up – Dozens of playable characters including Ryu, Ken, Guile, Able, and Chun-Li from Street Fighter as well as Kazuya, Nina, King, Marduk, and Bob from TEKKEN.

– Real-time Tag Battle – Fight as a team of two and switch between characters strategically.

– Familiar Controls – In SFxT, controls will feel familiar for fans of both series.

– Robust online modes – In addition to the online features from SSFIV, SFxT features totally upgraded online functionality and some new surprises.

The game will be out in 2012 on Xbox and PS3.
Next up is just pure awesome, so I'll get out of your way and let you check out the trailers and pictures below.
Cinematic Trailer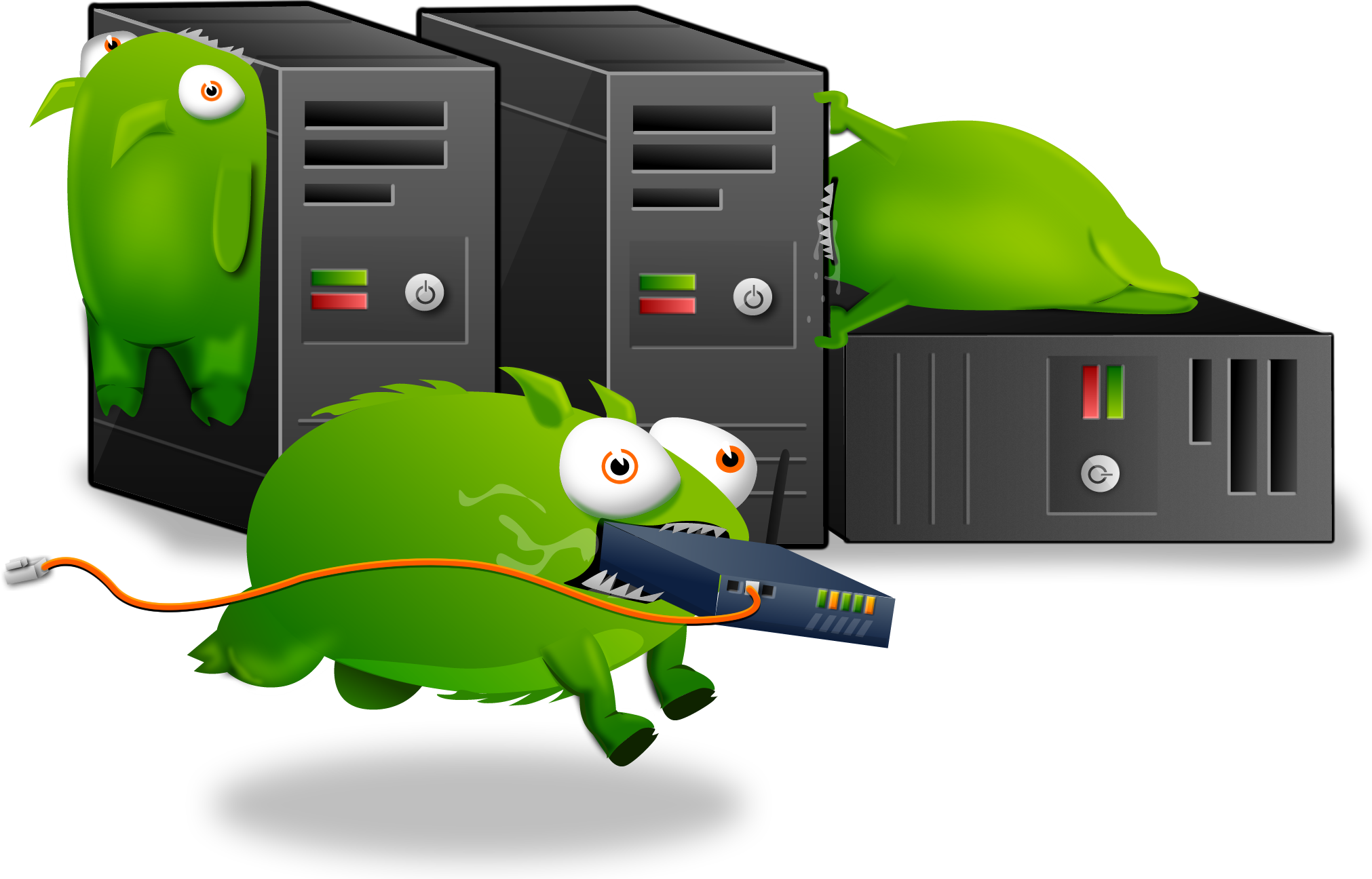 There used to be an embeded media player here, but it doesn't work anymore. We blame the Tumbeasts.
Gameplay Trailer
[nggallery id=377][nggallery id=378]
Source: Capcom Unity