Well Capcom is back again ready to update Street Fighter IV. This time we are getting it in the form of DLC for the Xbox 360, Playstation 3, and PC. From what can be seen is they are adding all the updates that are currently in the Japanese cabinet for Super Street Fighter IV Arcade Edition. For instance, all the balancing in the arcade cabinet will apply to those that download the DLC when it comes out in the summer of 2011.
This also means that players will finally have access to not 1, not 2, but 4 new characters. Yun and Yang from previous Street Fighter titles will be taking part this time. The other two new characters are definitely more on the evil side this time around. Evil Ryu will be playable along with Oni, a brand new character to the series. All the characters so far look like they are a great addition to the cast.
They have also taken the liberty to update the replay channels. They are allowing gamers to actually follow players and keep up with the replays. This is a really nice feature to keep up with friends and professional players. Players can also send out their replays to up to 50 different players and they added a new channel to menu. The Elite Channel is specially reserved for players who have a rating of 3000 pp or more. This is great so people can watch high level players and see what they need to improve. When all is said and done, this downloadable content seems to be packed with a lot of goodies for the diehard Street Fighter fans. Check out the official reveal trailer below! Follow the source link to see more videos and pictures of the upcoming expansion.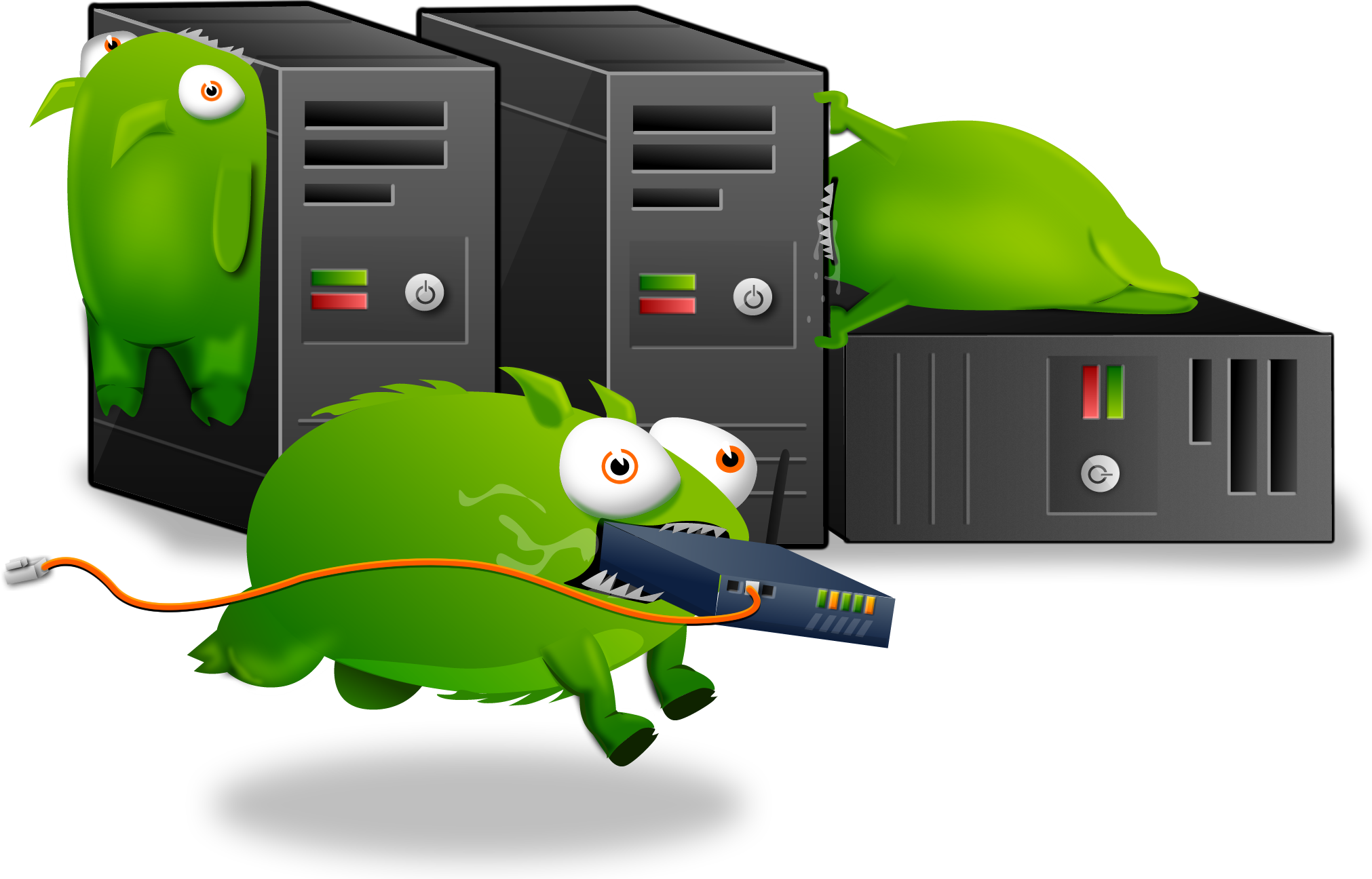 There used to be an embeded media player here, but it doesn't work anymore. We blame the Tumbeasts.
Source: Capcom-Unity