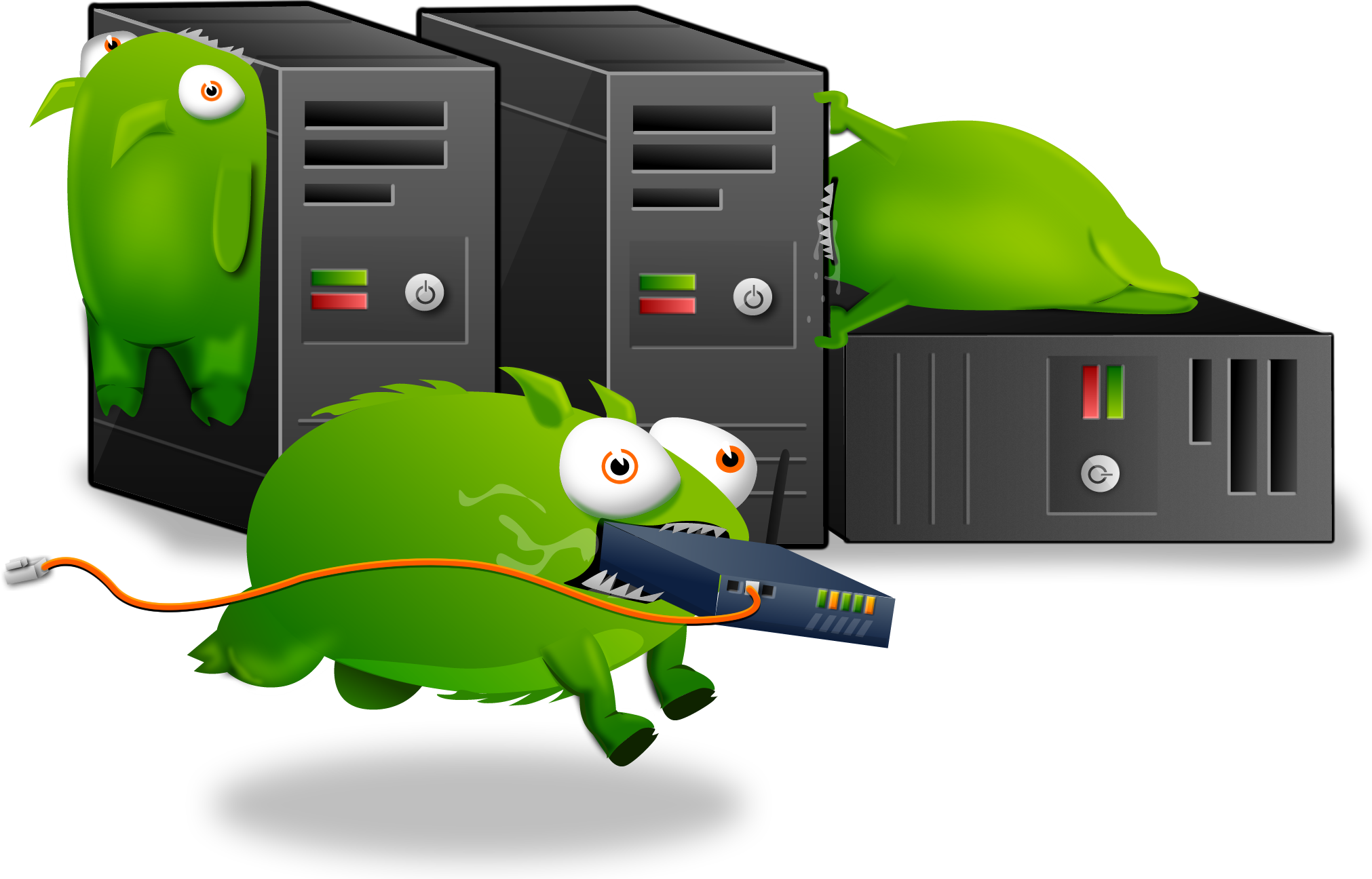 There used to be an embeded media player here, but it doesn't work anymore. We blame the Tumbeasts.
During Namco Bandai's "Step up Dubai 2011" event, the publisher unveiled its plans to bring a new Soul Calibur to the 360 and PS3 next year. The move didn't come as much of a surprise to series fans, as the official site was running a countdown timer and the game's director, Daishi Odashima, previously hinted to a mid-May announcement.
They also offered up a teaser trailer that, while devoid of actual gameplay footage, does confirm the return of characters Siegfried and Nightmare. The sequel is set 17 years after the events of Soul Calibur IV and stars newcomer Patroclus. The 24 year old fighter is apparently the son of Sophitia and nephew of Cassandra. Nothing else is known about the game at this time, but I wouldn't be surprised if E3 offers more insight.
[Source: Andriasang and 8 Way Run]
[Image courtesy of Andriasang.]