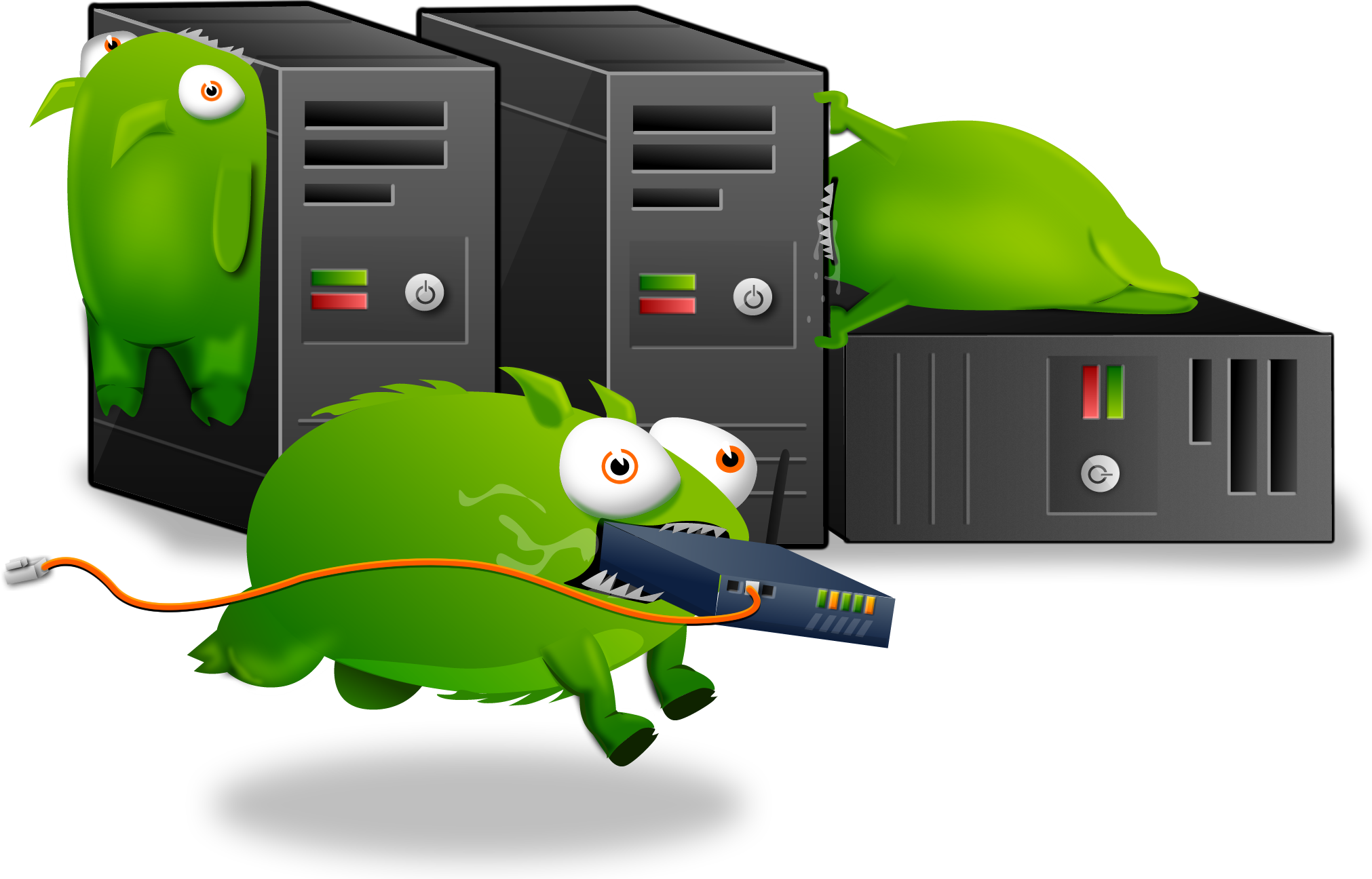 There used to be an embeded media player here, but it doesn't work anymore. We blame the Tumbeasts.

Last month, on April 20, 2011 — a date which shall live in infamy — Sony Computer Entertainment was suddenly and deliberately attacked by hacker forces, possibly from the Empire of Anonymous. Too much? Alright, so maybe the PlayStation Network attack wasn't that serious, but it certainly caused some pretty rough weeks for PlayStation gamers. Much like the Pearl Harbor attack though, it's all in the past now. After more than three weeks of downtime, Sony began bringing their network back online in North America today.
Sony's Kaz Hirai announced via a video statement (above) that the company is apologetic over the unfortunate incident, and that they have beefed up security to help protect the publisher and its customers from future such attacks. He wishes that this day could have arrived sooner, but claimed that it was not possible due to the highly sophisticated nature of the attack. Although everyone may not yet have access to the PSN, you can rest assured that Sony is working hard to incrementally bring functionality to all its users. A map on the Official PlayStation Blog will be continuously updated as access becomes available to new regions.




While not everything is up and running yet, the main attraction is back in action. Yes fellow gamers, you can once again compete online in PS3 and PSP games. You can get chummy again with your friends too, because friends lists, trophy comparisons, chat functionality and the like have all returned. All of those great third party features like NetFlix, Hulu, MLB.TV and Vudu are back online as well. They've also got PlayStation Home up and running. Finally, Qriocity's Music Unlimited is ready to go again on both PS3 and PC.
When Sony said previously that there would be a phased roll-out, it seemed unlikely that so many features would simultaneously become available. While it is unfortunate that the PlayStation Store remains down, PS3 and PSP owners have got to be pleased with the services Sony has brought back today. Keep in mind that the hardware manufacturer is aiming to have their entire stable of features up and running by May 31.
Before anyone can jump back into online frag-fests, a mandatory firmware update must be downloaded and installed. Available now, v3.61 will necessitate a password change. Seeing as passwords were comprised in the attack, this was probably a move that most would have made on their own anyways. In what is being positioned as a new security measure, passwords can only be changed on each individual's own console. Those who have never downloaded any content on their system will receive an e-mail with instructions and a link for changing passwords.
Well, that's all we've got for you. Why are you still reading this? You've waited long enough already, go jump back online!
[Sources: Official PlayStation Blog Entries 1, 2 and 3]
[Image courtesy of Sony.]