The Summer can be a harsh time for gaming enthusiasts. All of those major releases are usually closer to the tail end of August and, unless you are a big football fan, there isn't a whole lot to be excited over. Most gamers reserve this time of year to work on their gaming backlog and prepare for the end of the year gaming extravaganza, but we here at Mash Those Buttons can never have enough new games. And if they're on the cheap that's even better, right?
Well it just so happens that a number of indie developer teams have collaborated to offer a really nice package deal for their games. By heading over to buygamesnotsocks.com, the sales savvy gamer can pick up five wildly diverse indie games for the paltry sum of five dollars. The sale, not surprisingly named the "5 for $5 Bundle," includes a number of titles each from a different gaming genre. Here's a quick rundown of the titles on sale:
Delve Deeper by Lunar Giant (an adventure strategy game)
Spring Up Harmony by Frozax Games (an action puzzle title)
Mactabilis by Blazing Bit Games (a side-scrolling shooter previously reviewed by MtB's Long Diep)
Digitanks by Lunar Workshop (a sharp looking strategy game)
Steel Storm: Burning Retribution by Kot-In-Action (a classic-style shooter previously reviewed by yours truly)
There's definitely something here for everyone and for five bucks you certainly can't go wrong. So before you decide to go back for your sixth prestige in Black Ops, go check out the sale. It's a limited time offer and only runs until the fourth of July weekend.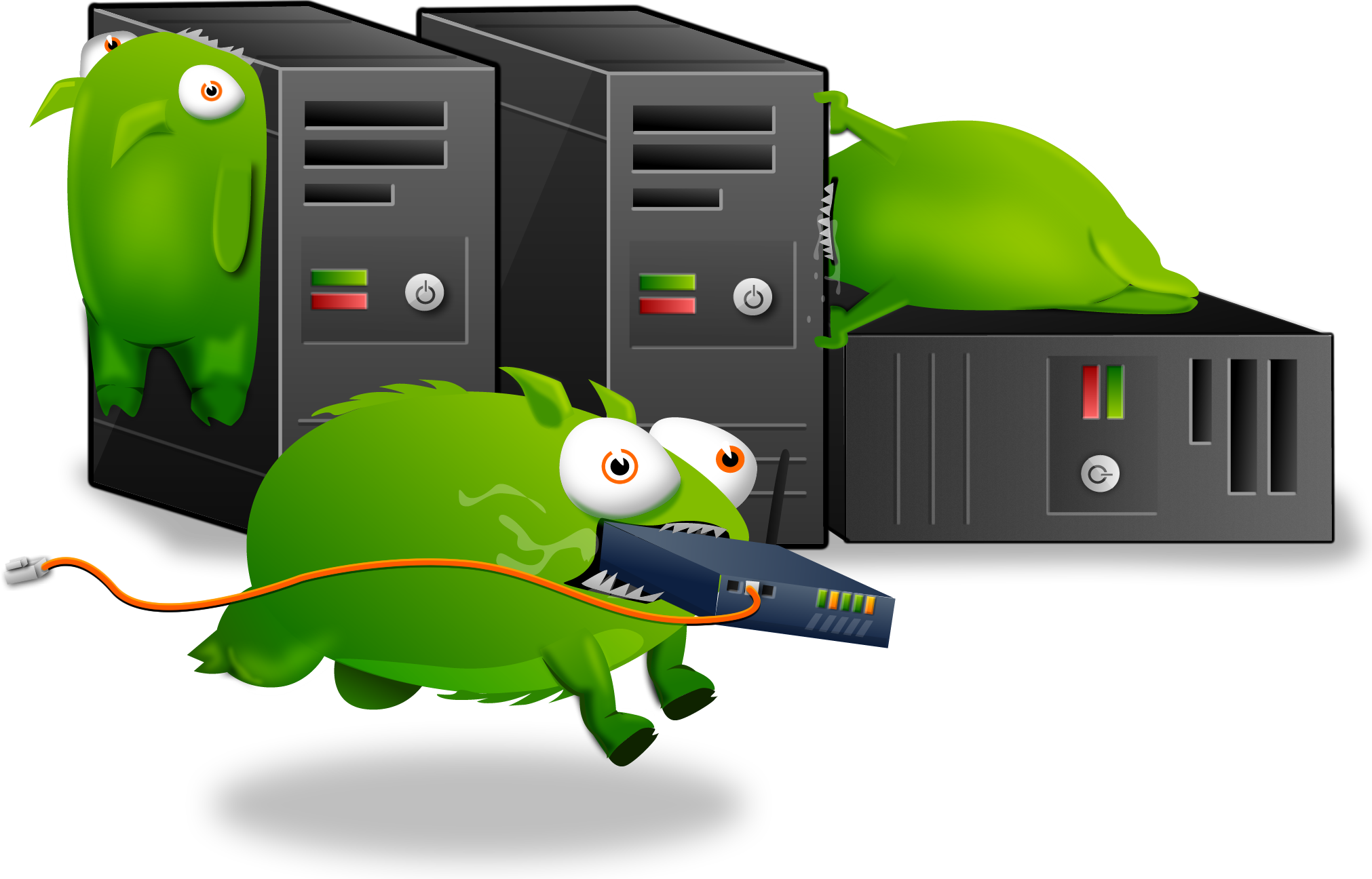 There used to be an embeded media player here, but it doesn't work anymore. We blame the Tumbeasts.