Indie Games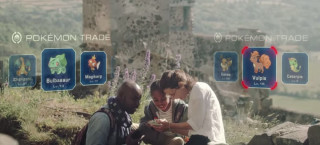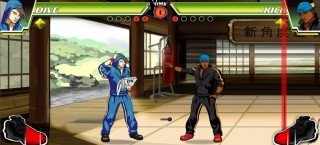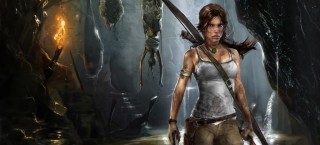 Mashcast #85: Mikey "Luv'em & Leave'em" Kenny
Games need to be on the lookout for Mikey Kenny. He'll play you one day and trade you in the next. Also on the agenda is Metal Gear Solid 5, creation and violent video games, Microsoft losing the indie battle, and disappearing multiplayer.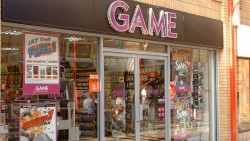 Mashcast #41: Sign of the Times
Retail stores in the UK didn't see masses lining up for the PS Vita release, but that doesn't mean people don't wan the Vita. Also, Remedy recoups Alan Wake PC costs, 3DS breaks another record, Microsoft extends an olive branch to indies, and more.