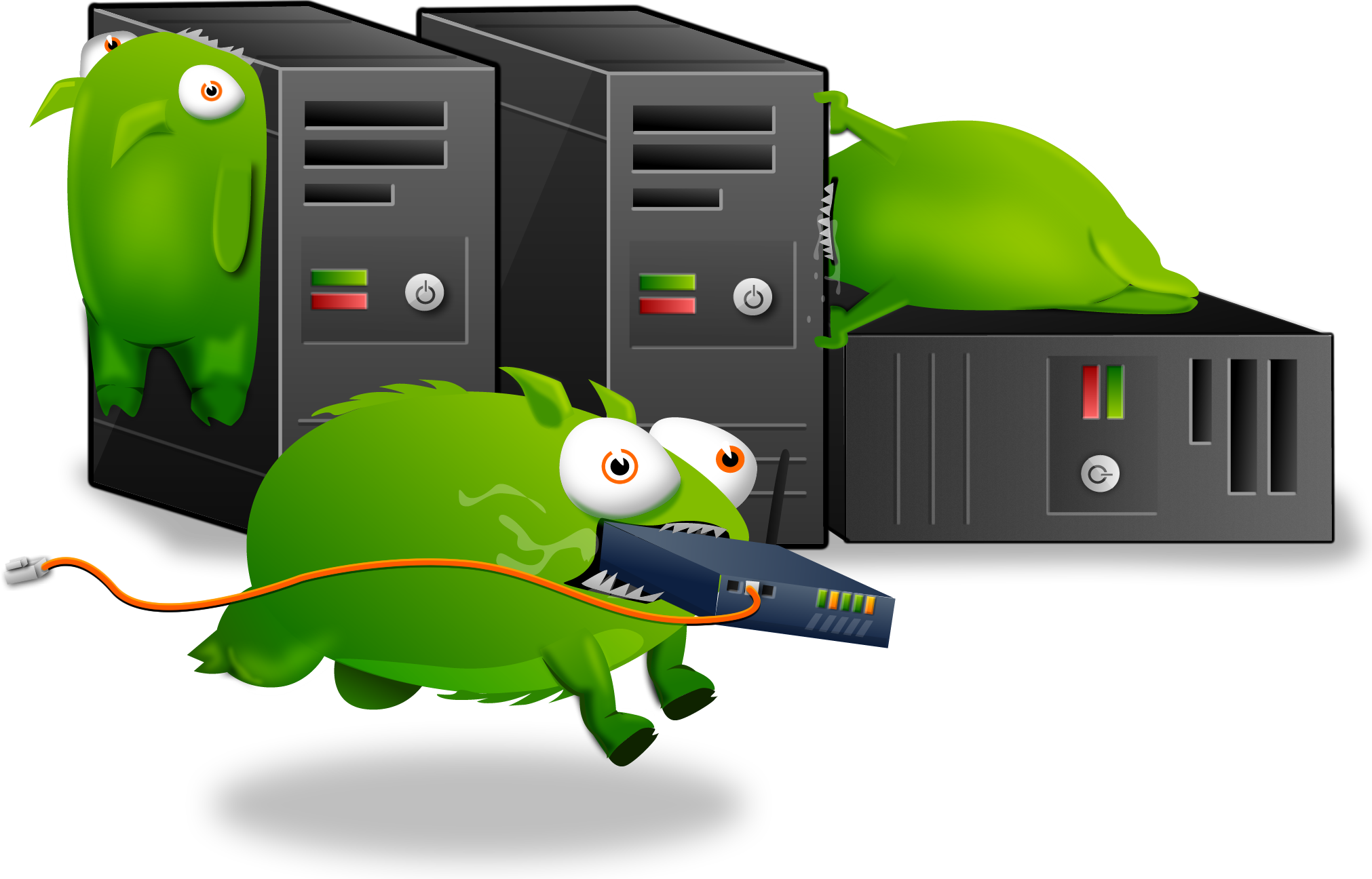 There used to be an embeded media player here, but it doesn't work anymore. We blame the Tumbeasts.
As many Xbox 360 owners should be aware by now, each summer Microsoft holds an XBLA showcase for small development houses. Running from mid-July towards late August, the Summer of Arcade event has a title being released each week until the event's conclusion. However, once the major titles have been released, it will be the indie development scene's time to shine.
Once August rolls around, the Xbox Live Indie Games community will become a lively place with the beginning of the indie games festivities. As of right now, a number of developers in the XBLIG network are voting on which eight titles will be released between August 22 and August 31. Each of the selected winners will be represented as the best and brightest that of the Indie Games community and be available for purchase throughout the end of August.
Aside from the big finale to Xbox's Summer events, there will also be several other fan community events rolling out during August. This includes fan voting on over seventy titles with the two winners to be released in September as well as a twitter event on August 16th announcing said winners. The twitter event will also allow the community to chat with the IGSU developer panel.
Additional details for the Indie Games Summer Uprising event can be found on the official website and IGSU Facebook page.