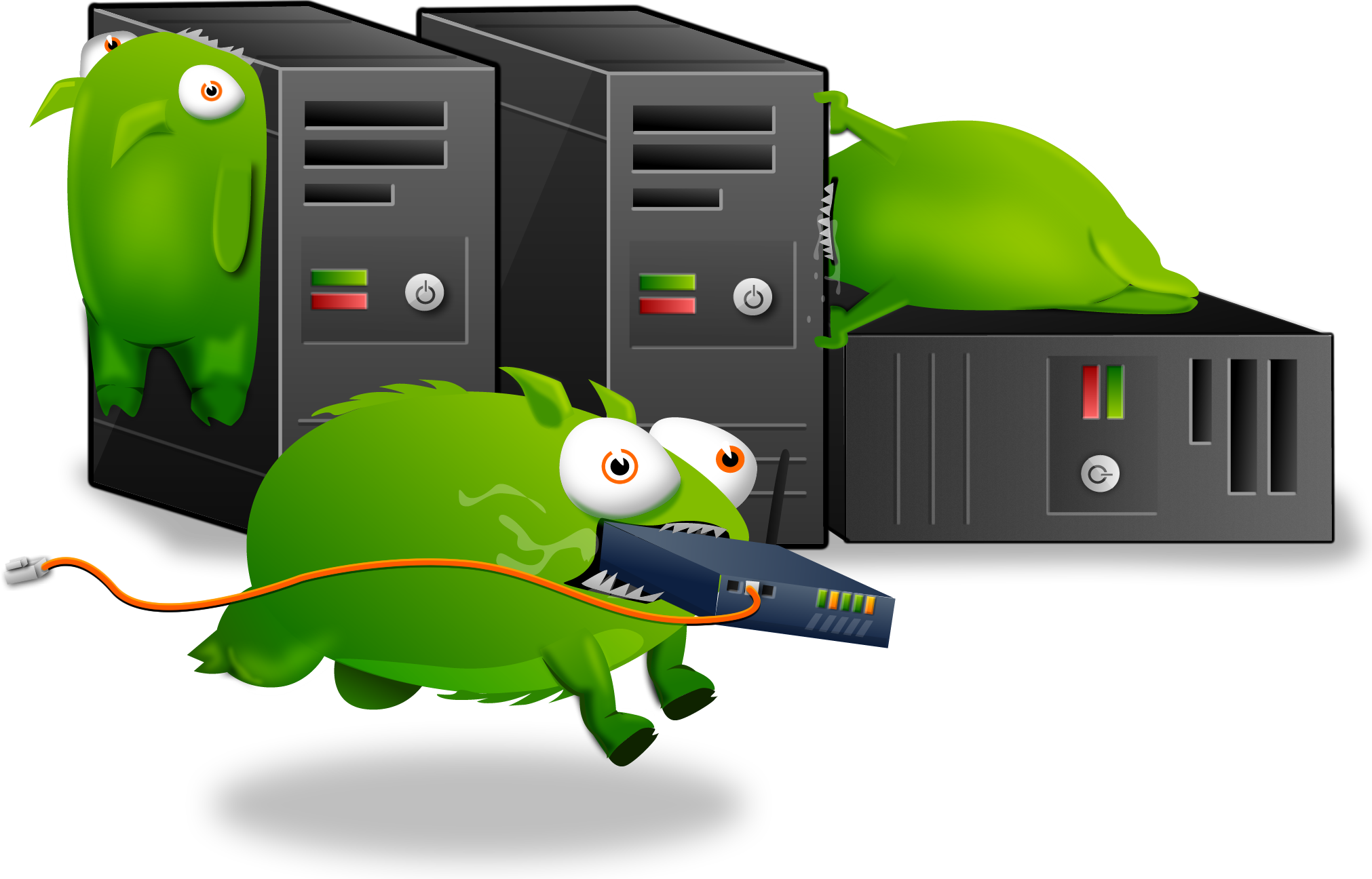 There used to be an embeded media player here, but it doesn't work anymore. We blame the Tumbeasts.
BioWare and Electronic Arts have given us plenty of gorgeous CG trailers for Star Wars: The Old Republic to this point, but they've offered up precious few moments of gameplay footage. Obviously it's much more slow and methodical than those hyperactive FMV trailers, but I'm sure the legions of curios BioWare, Star Wars, and MMO fans will be happy to be walked through an entire mission by a member of the development team.
Give it a look to see how combat, the conversation wheel, and the dark side/light side point systems works. If you're looking forward to the game, know that BioWare is aiming to keep you playing it for up to 10 years. Too bad they don't know when you'll be able to get those ten years of MMO bliss underway, as they are not guaranteeing that all of those who preorder will actually get in on day one.
[Source: YouTube]
[Image via G4.]