Usually I would sit here and wax poetic to you about the intricacies of the video you were about to see.
Not today. Nothing I say can prepare you. This is The Ballad of Mike Haggar.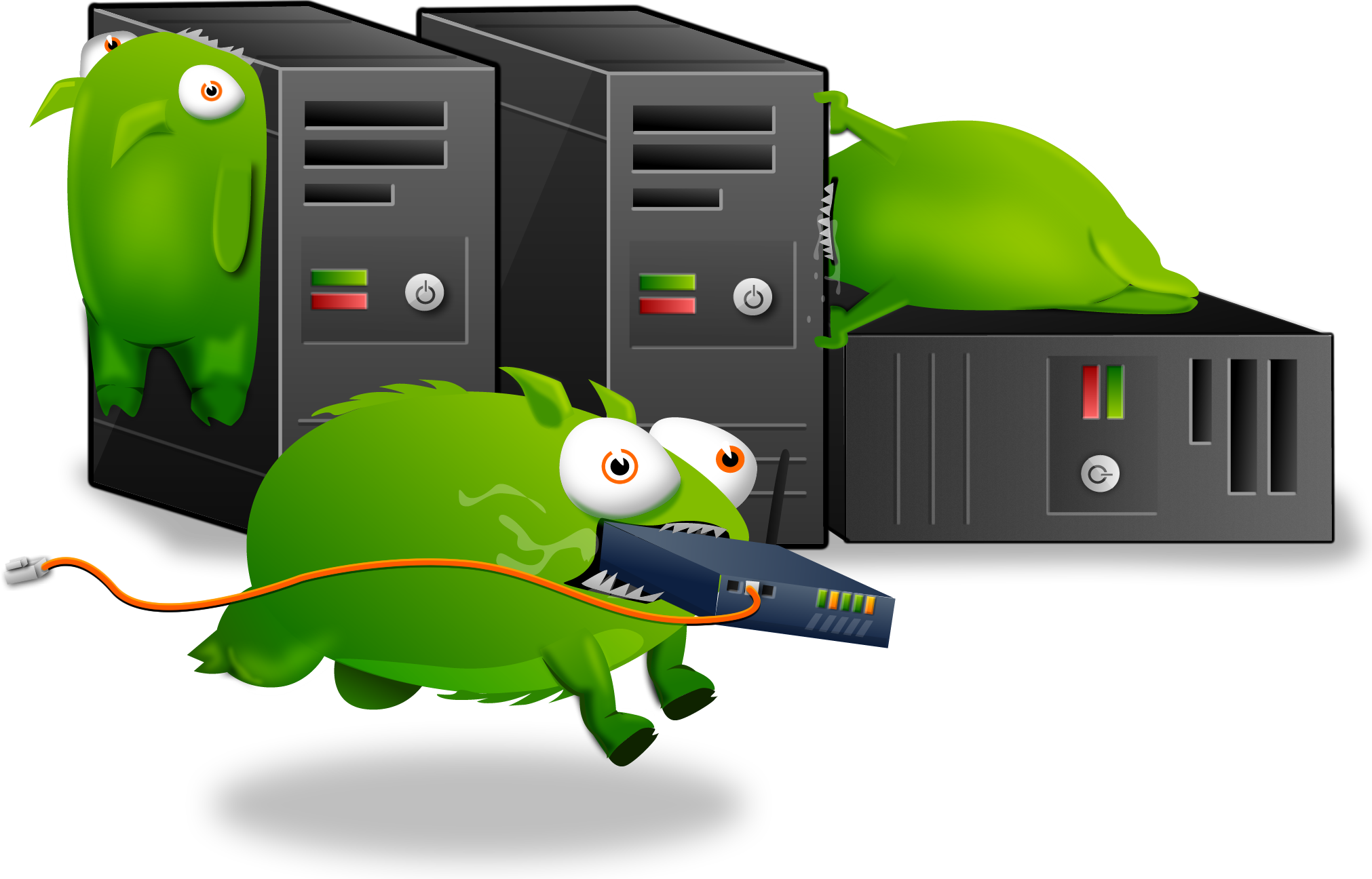 There used to be an embeded media player here, but it doesn't work anymore. We blame the Tumbeasts.
Stuff like this is why I can still love Capcom even after the Ultimate Marvel Vs. Capcom 3 move. I told you I couldn't prepare you.
[source: Capcom Blog]