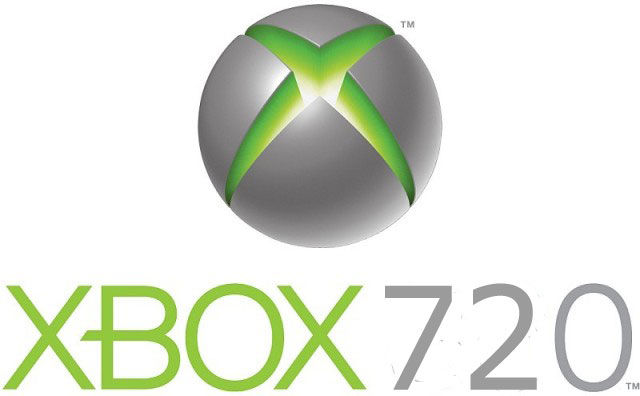 It's standard practice in the industry for the "Big Three" to begin serious conceptual work on their respective next-generation consoles almost immediately after the newest one launches. However, there is little that excites console gamers more than the first legitimate proof that a new platform is being worked on. In the case of Microsoft, a handful of employees' LinkedIn profiles are just the sort of thing the fan-base has been looking for.
Twitter user @supererogatory skimmed through some public resumes and stumbled upon their positions among the division that is working on the 360's successor. While alterations have been made since the discovery was made several hours ago, Jeff Faulkner displayed info describing himself as the "Xbox Next Gen Creative Director."
Meanwhile, current Senior Creative Director for Xbox, Jonathan Harris, is "designing the next generation of entertainment."
If you're not convinced yet; we feel you. How about this: an Xbox Hardware Intern – yes, an intern – by the name of Joe Langevin wrote on his profile that he has "designed and simulated high speed data buses to prevent electromagnetic interference in next-gen devices." You may be scoffing because of his intern status, but note that web site Gematsu was asked to remove his name from their story, which certainly adds more credibility to the story.
On top of all that, employee Patrick Corrigan's resume stated the he is "providing groundwork and integration for branding elements for next-gen Xbox on all forms of media. Ranging from print to UI across future releases of the Xbox platform."
While these listings are not as concrete as Microsoft releasing an official statement in regards to the console's development, it is the closest thing yet to such an announcement. Don't expect to hear any confirmation from Microsoft any time soon, as it appears that they are trying to lock this thing down. MTB will continue to bring you updates on the next-gen front in the months (and possibly years) ahead.
[Source: Gematsu]