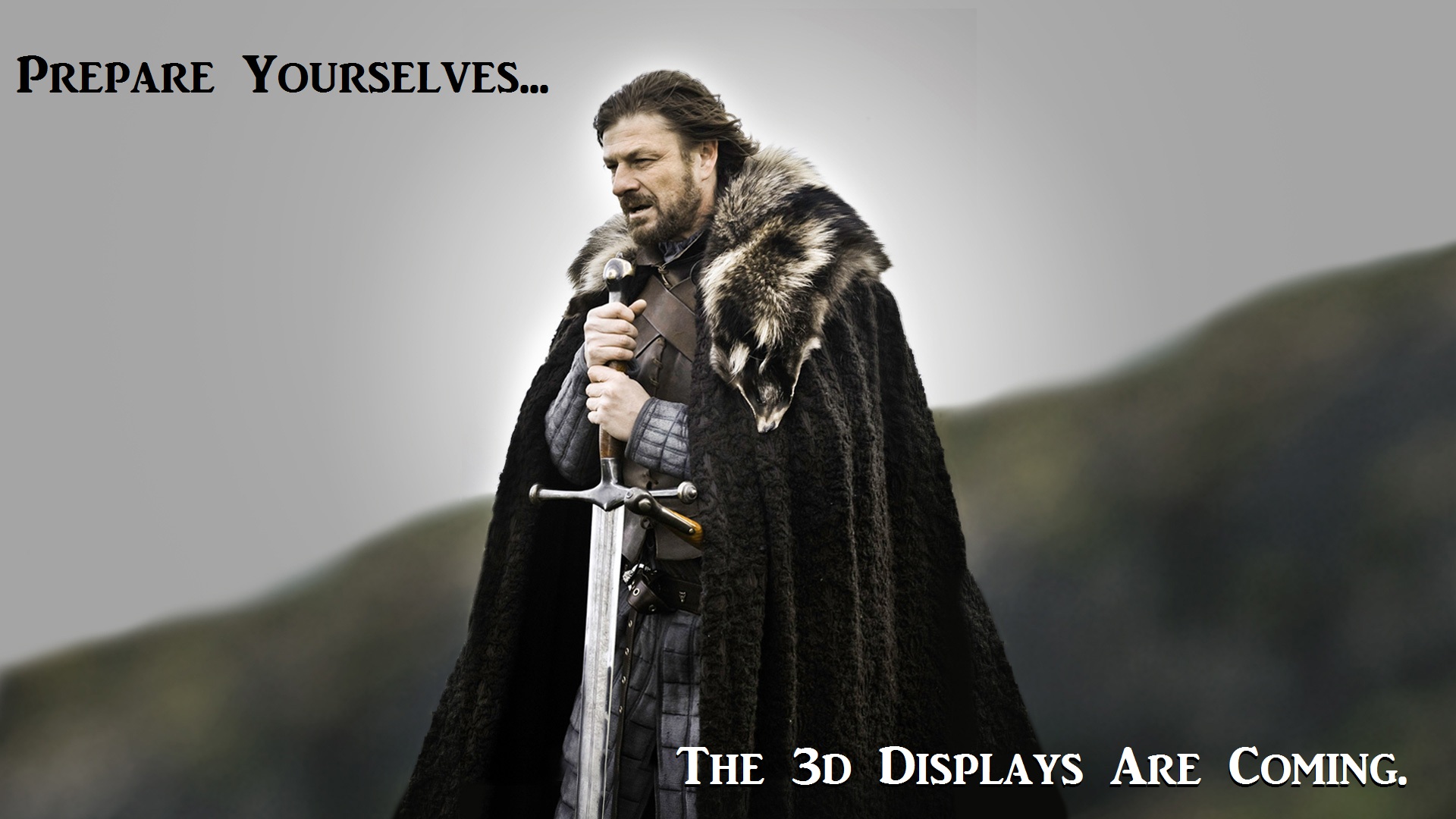 One of the most amazing things that Sony revealed at E3 this year — at least, the most amazing thing that wasn't the Vita — was their more affordable 3D TV option. Not only would the slim 24-inch TV give gamers a full 1080p 3D experience for only $499.99, but it would also have a never-seen-before feature that would eliminate split-screen gaming. Now Sony has announced that the 3D Display will be releasing on November 13th, just in time for the holidays (surprise, surprise).
There's also a little more information about the display and its newly-dubbed SimulView feature. Out of the box you'll get the Display itself, one pair of 3D Glasses, an HDMI cable, and a copy of MotorStorm Apocalypse. Both 2D and 3D modes can be used for playing games and watching other content, and the Display has two HDMI inputs, a component cable input, and a headphone jack. It also includes built-in speakers and a subwoofer, and is compatible with the Sony Wireless Stereo Headset. At launch, the games that will support the SimulView two player option are: MotorStorm Apocalypse, Gran Turismo 5, Killzone 3, and Super Stardust HD.
Sony has posted an extensive FAQ here that addresses even more possible questions, but one thing of note is that the 3D Display is useable by any high-def gaming console, not just a PS3. How much use other consoles will get out of the 3D is another issue. You can check out Sony's 3D Display commercial below.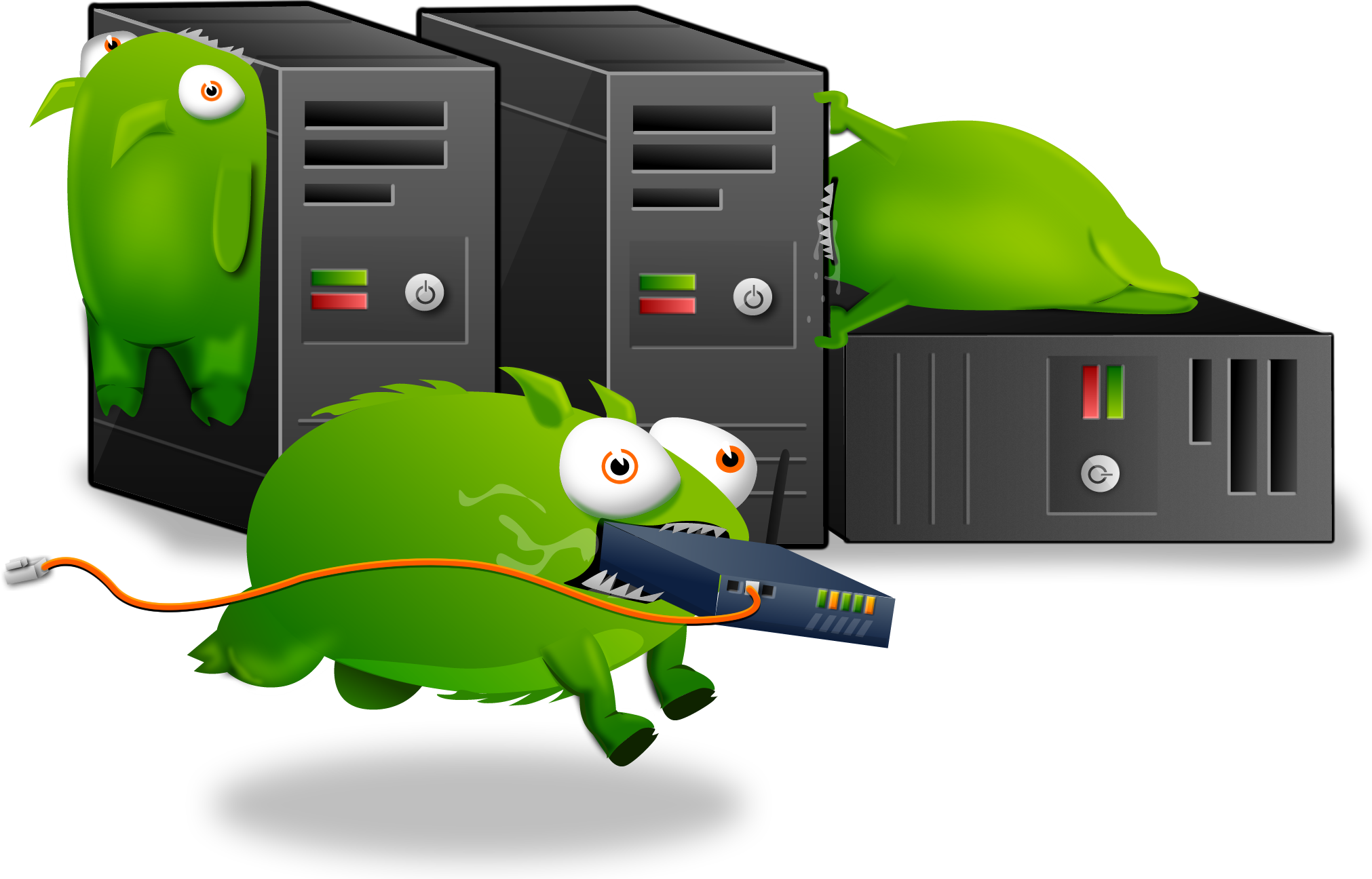 There used to be an embeded media player here, but it doesn't work anymore. We blame the Tumbeasts.
[Source: PlayStation Blog]