We heard a rumor earlier this week that Ezio Auditore, master assassin of Assassin's Creed fame, would be a playable character in Soul Calibur V. Well, it turns out that screenshots don't lie, because here he is in all his badass glory.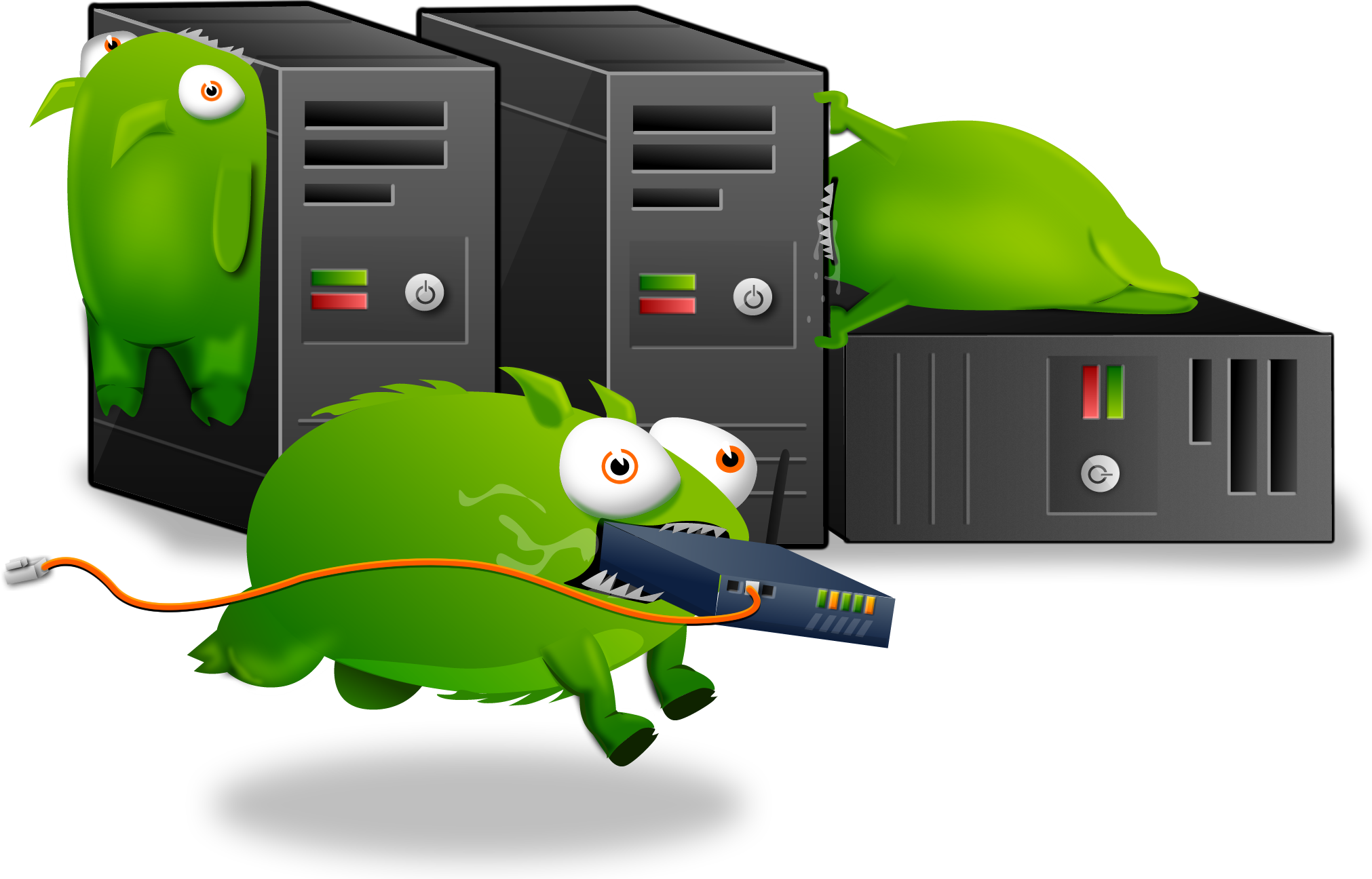 There used to be an embeded media player here, but it doesn't work anymore. We blame the Tumbeasts.
Of note is his use of multiple weapons. Not an oddity in his own universe, but the last time we saw something like that in Soul Calibur was when Link fought in the game. Hopefully Ezio is a little more balanced. He will be appearing in both the PS3 and 360 version, so gamers won't have to make a split decision for once.
[Source: Videogamer]