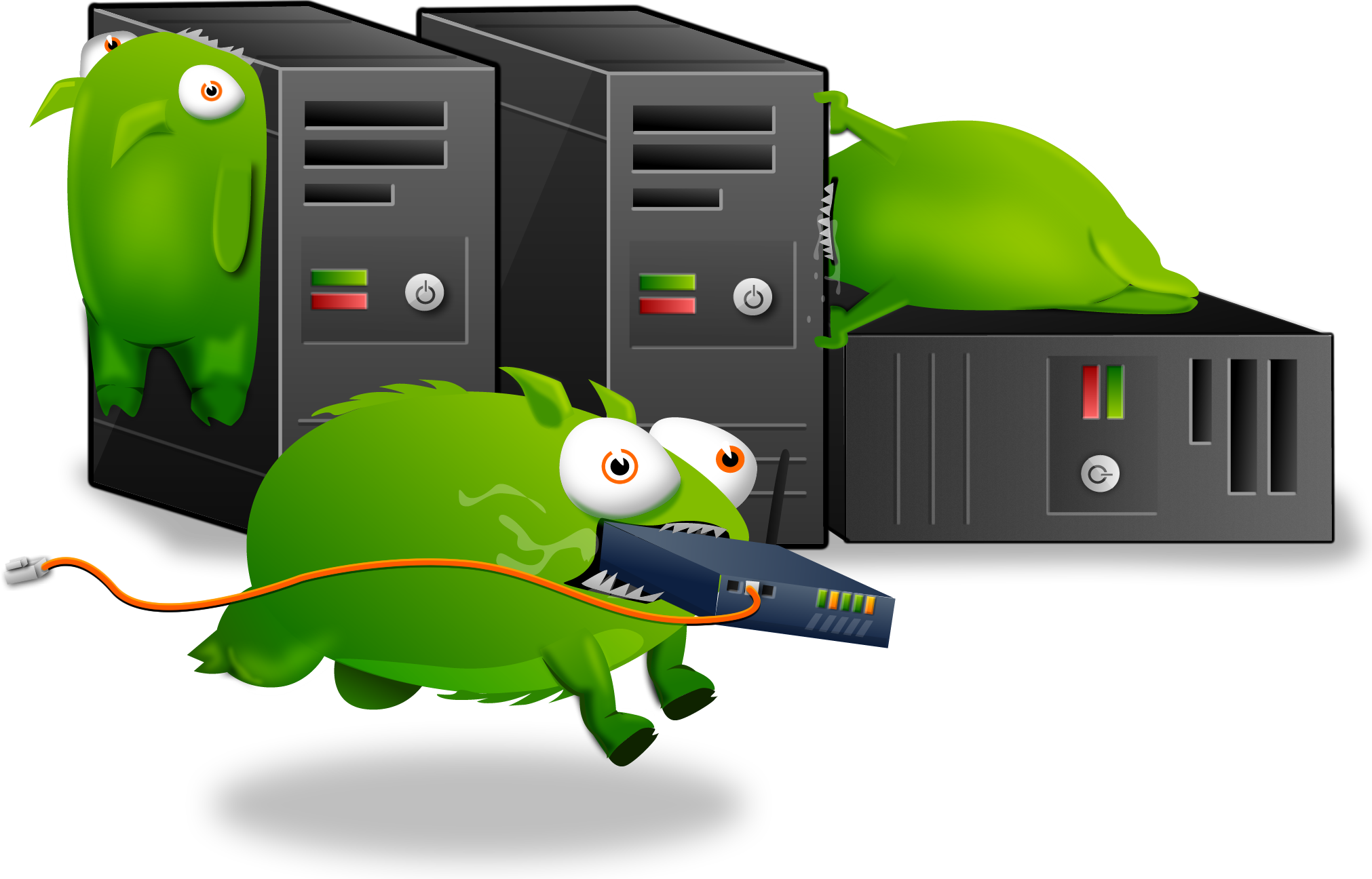 There used to be an embeded media player here, but it doesn't work anymore. We blame the Tumbeasts.

With the Back to Karkand expansion pack for Battlefield 3 (BF3) coming out next month EA has just released another video, this time for the Gulf of Oman map. In the video you can see the three combat vehicles that they are bringing back from Battlefield 2: the STOVL fighter, desert buggy, and an APC. There will also be a fourth unannounced vehicle.
If you pre-ordered a copy of the Batlefield 3 Limited Edition, then you will be able to get the Back to Karkand expansion for no extra cost in December. However, if you didn't you can still get it by paying $14.99 or 1200 Microsoft points. For those of you playing on PlayStation 3, don't forget that the you'll be gaining access a week before the rest of the BF3 players out there.
[Source: Battleblog]