Battlefield 3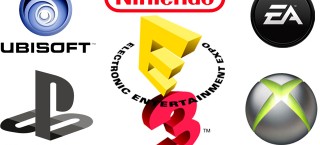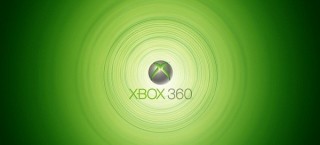 Mashcast #53: No Hackin', Straight Jackin'
Turns out Microsoft was right about hackers not infiltrating XBox Live to steal accounts. Turns out the truth is a little worse. We also discuss Dead Space 3, Battlefields answer to CoD Elite, Korea raiding Blizzard, and more.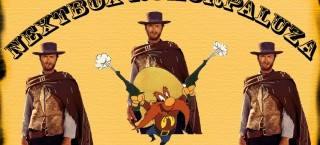 Mashcast #37: Nextbox Rumorpaluza
The games media is so excited for the next XBox that they are reporting speculation as fact. Other than that Hackers are hacking PunkBuster, Zynga is copying other developers, DRM is a waste of money, and Microsoft may be giving MS points the axe.