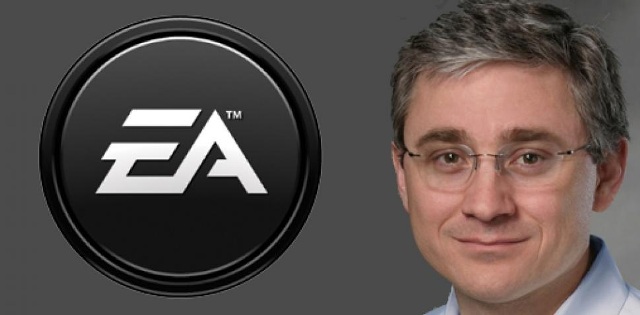 With Battlefield 3 lighting up the sales charts and earning high marks from most critics, it comes as little surprise that Electronic Arts is planning a sequel. EA President Frank Gibeau gave a keynote presentation at University of Southern California yesterday and allegedly made an outright statement that the next numbered game in the series is on the way.
"There is going to be a Battlefield 4," Gibeau supposedly said. The news comes via the Twitter feed of a student who was in attendance. That might not sound like the most concrete source on the planet, but the response EA issued today has us leaning towards trusting it.
"Frank was speaking broadly about the Battlefield brand – a brand that EA is deeply passionate about and a fan community that EA is committed to," and EA representative informed IGN.
Why does that response make us think the USC senior accurately reported upon the EA bigwig's speech? For one thing they essentially confirmed that he did make the above statement. For another, Electronic Arts elected not to make any attempt to deny their plans for a fourth numbered entry in the series whatsoever. They could have easily shot this thing down in any number of ways.
Instead they just told IGN that Gibeau was in fact talking about the Battlefield franchise. Sounds like a sequel to us.
[Image via Digital Trends.]