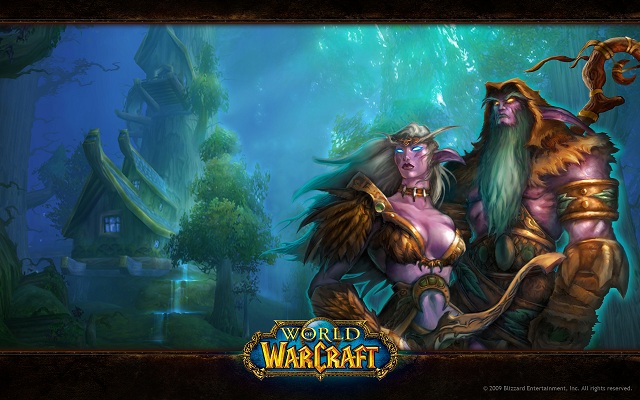 Three months ago, there were 11.1 million subscribers to the massive multiplayer online role playing game (MMORPG) World of Warcraft. Now there are just 10.3 million subscribers. Blizzard CEO Mike Morhaime suggests that the biggest losses in players were from China, because it's, "one of the most popular online games in China".
This is nothing new to this game, as rises and falls in subscription rates always happen as players complete new content (basically every time there is a new expansion). The company is apparently aware of the updates that need to be had in the game, and plan to have one in a few weeks that will add new content and new raids. It will not be anything on the massive scale of an expansion, however. For players like myself, some of the lack of subscriptions may be from lax security. I have been personally hacked about three times in the last month, and I am sure I am not the only one (and that was with an "authenticator").
Let's hope that Blizzard decides to revitalize their content in-game, and regularly, or they are only going to see a further loss of subscriptions in the future.
[Source: GameIndustry.biz]
[Image via Blizzard]