World Of Warcraft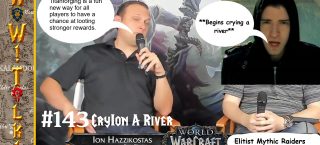 WoW! Talk! #143: CryION a River
OoCS has slayed Heroic Queen Azshara, now they can play the game. Which is just the usual of M+, PvP, or Classic. "The next content update" AKA Patch 8.3 has a handful of new features for everyone!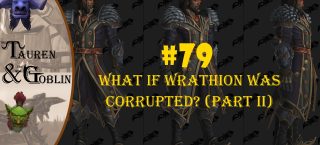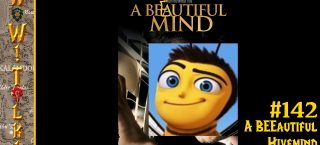 WoW! Talk! #142: A BEEautiful Hivemind
OoCS downs Za'Qul and working on Queen Azshara, doing M+ with a more guildies, and a dusting of Classic. In the news, Classic gets a bug fix, Patch 8.2.5 has been released. Let the Bee games BEEgin!