Blizzard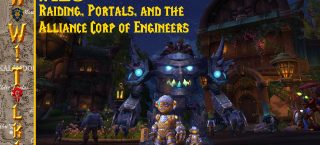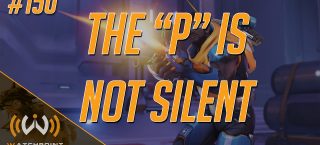 Watchpoint Radio #150: The "P" is NOT Silent
Even the Overwatch team can't decide how to pronounce Baptiste. As of this recording, it's officially pronounced with the P. We discuss the dev Q&A that brought forth that revelation, PTR updates, carry fatigue, and more.
Watchpoint Radio #149: The Damage Meta
Along with Baptiste we see a lot of buffs incoming that will pump damage through the roof. Is this because the Overwatch team is trying kill GOATS? Or is it because Blizzard is trying to woo players back with more efficient (and fun) DPS play?