Blizzard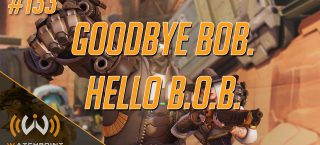 Watchpoint Radio #133: Goodbye Bob. Hello B.o.B.
This is episode is the final episode for our friend BlazzinBob. But as one Bob leaves, another B.o.B. joins the fray. Ashe is now live, as well as character balance, and there are some upcoming updates as well.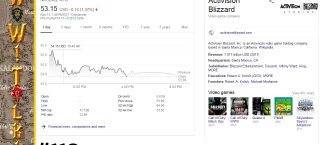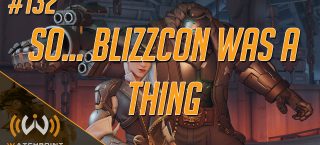 Watchpoint Radio #132: So… Blizzcon was a Thing.
Blizzcon has come and gone, and with little news on the future of Overwatch. We discuss the latest cinematic, the newest character Ashe, and some other tidbits of information we learned from Blizzcon.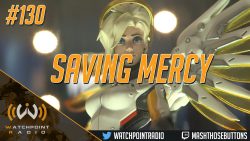 Watchpoint Radio #130: Saving Mercy
Mercy isn't in the strongest place right now, but that doesn't mean she needs buffs. We discuss what could help Mercy be more useful in the current game. We also discuss whether Bastion needs to be reworked, if you should listen to one-tricks for balance, and more.