Blizzard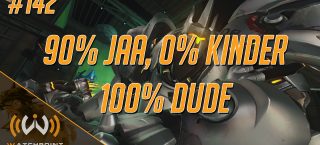 Watchpoint Radio #142: 90% Jaa, 0% Kinder, 100% Dude
Shows late, Jaa's sick, Kinder is MIA, and not much going on in Overwatch this week. That's ok, though. We still have a show to do! We discuss climbing your rank by playing your rank, personal gains vs SR gains, and what role SR would look like.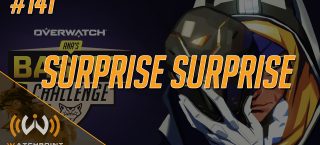 Watchpoint Radio #141: Surprise Surprise
Two surprises from the devs this week! We got a new Ana challenge that came with a short story, and we got some incoming balance changes via PTR. We also discuss if CTF didn't get a fair shake and more.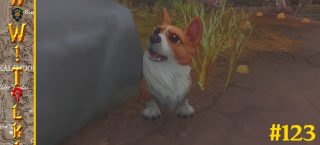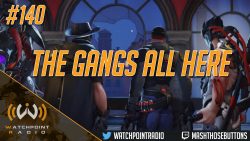 Watchpoint Radio #140: The Gangs All Here
First episode of 2019, but we're giving Kinder and Ben a chance to give their thoughts on 2018. We also dig into why playing online can't be fair, and discuss hero bans in competitive.