Blizzard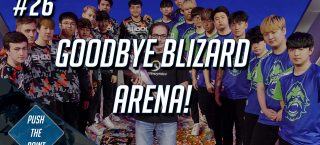 Push The Point #26: Goodbye Blizzard Arena!
Playoffs are a wrap! This week, we cover Grand Finals announcements, this week's playoff results, viewership metric announcements, and bid our goodbyes to the Blizzard Arena. Check it out!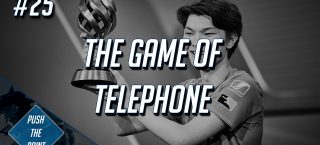 Push The Point #25: The Game of Telephone
This week's playoffs games were incredible! We recap the week's games, season award winners, and look to the coming week's playoff games. So much to cover and so much to look forward to. Check it out!