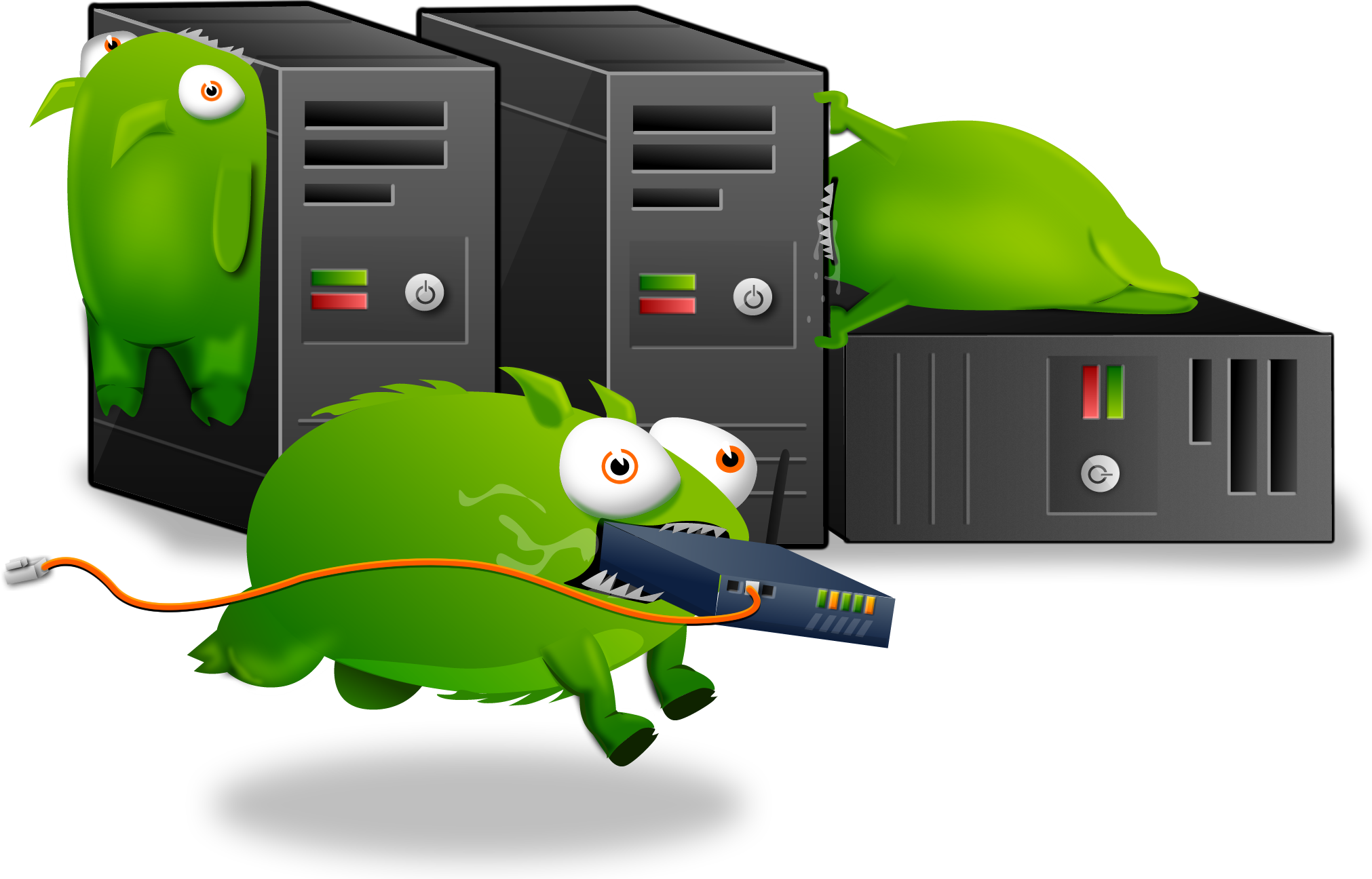 There used to be an embeded media player here, but it doesn't work anymore. We blame the Tumbeasts.

The Battlefield 3 expansion pack Back to Karkand released today on the PlayStation 3 and will arrive on 360 and PC next week. Electronic Arts has released the above trailer showing off the Wake Island level in order to entice PS3 owners to get in on the DLC and show players on the other platforms what they have to look forward to next week.
Karkand is free to anyone who ponied up for the Limited Edition of the game. Everyone else will have to hand over $14.99/1200 Microsoft Points to get in on it.