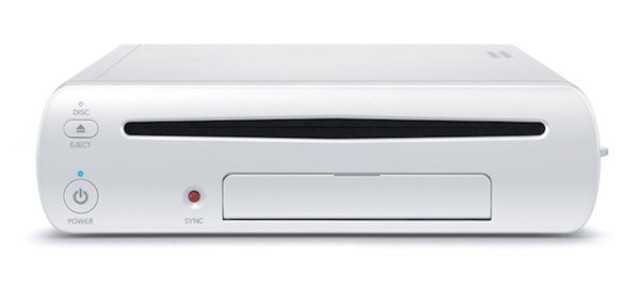 Website Inside Games is reporting that Nintendo has revealed that its next generation console, the Wii U, will hit the market sometime between June and December of 2012. The publisher had previously stated publicly that the system would release at some point between April and the end of next year. Nintendo Company Ltd President Satoru Iwata had also stated that the console would be in "final form" at E3 in July, leading many to believe that the U would not be launching until holiday 2012, as is customary for new game consoles.
The platform will be present at January's Consumer Electronics Show in Las Vegas, as we previously reported. The Big N has historically foregone attending CES, so it'll be interesting to see how much of a presence the manufacturer and its tablet controlled-system will have during the January 10-13th show.
Having a more transparent view of Nintendo's plans for the next generation is certainly nice, but their insistence on keeping the summer months in the equation just seems silly. There are few that truly believe the machine will be on store shelves before September, at the earliest. I have also pontificated as much in previous articles and Mashcasts.
It just doesn't make any sense to launch a home console outside of the ludicrously profitable holiday season. Furthermore, it's kind of hard to launch when you haven't built up any hype by showing actual footage of games. It'll be shocking if Nintendo takes the stage at their E3 2012 press conference and reveals anything other than a September-November release date.
[Sources: Inside Games and Kotaku]