PROTOTYPE 2 is around the corner and the infected Sgt James Heller will be out on the hunt to track down Alex Mercer. Heller was infected due to Mercer. If that wasn't bad enough, Heller also holds Mercer responsible for the death of his wife and child. In the first Prototype, Mercer was a scientist that received his powers due to a virus that he helped disperse to New York City. I thought Mercer was a d-bag and I didn't care about him or his story. I just ran around GTA-style slowly progressing and fighting various monsters.
PROTOTYPE 2 is bigger, badder, and look like it will restore my interest in the series. Heller has a background and areal purpose. He's a product of his environment, a good guy that may have bad intentions. But in the end it's all for revenge and ultimately a greater good. Not only will you be bigger and badder in the sequel, but so will the graphics. PROTOTYPE 2 uses Radical Entertainment's Titanium 2.0 engine which allows this open world sandbox to be sexy as hell.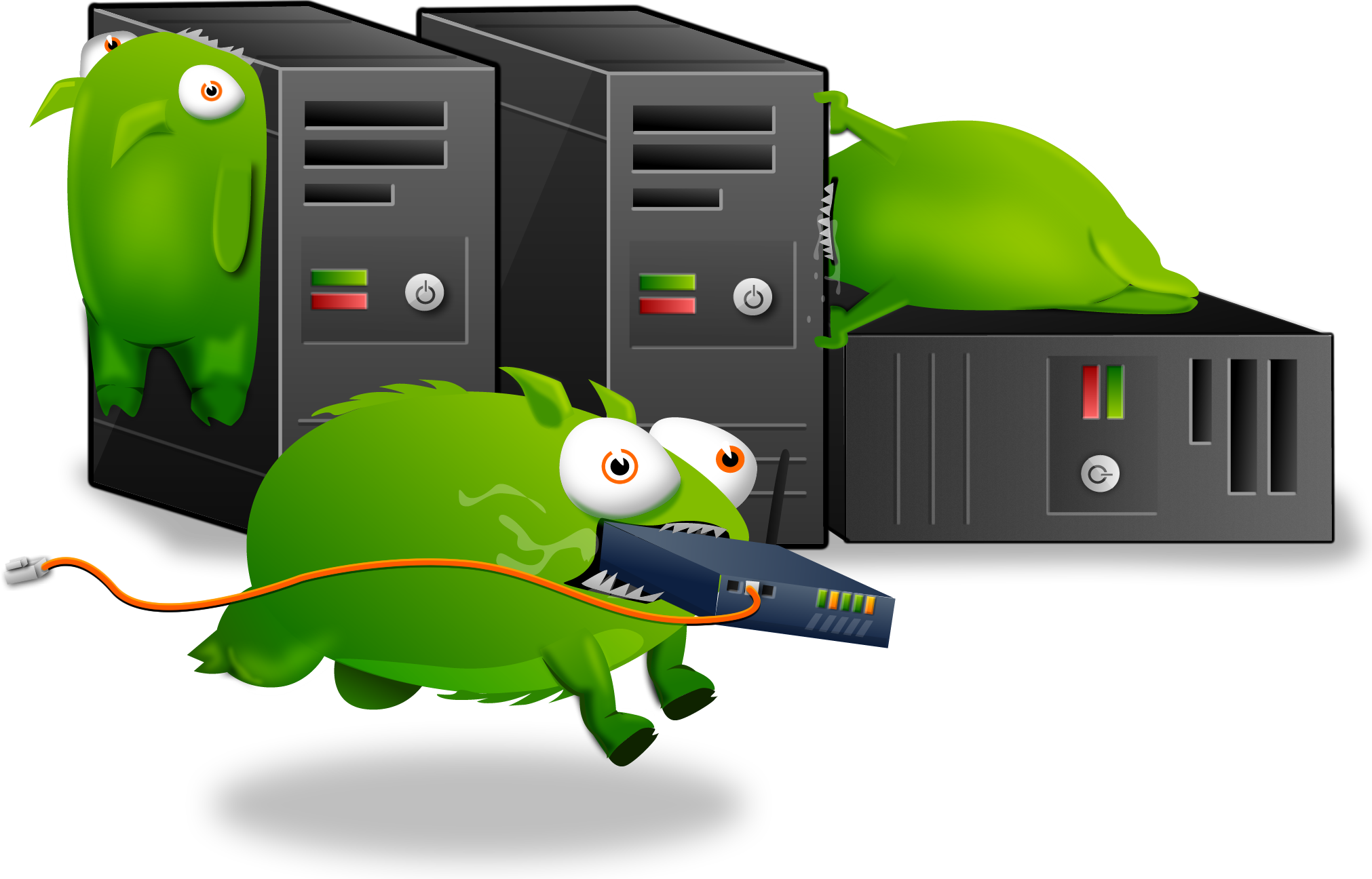 There used to be an embeded media player here, but it doesn't work anymore. We blame the Tumbeasts.
Radical and Activision have put together a great collector's edition for PROTOTYPE 2, featuring so much that it feels like a steal for only $79.99.
• PROTOTYPE 2 RADNET Edition Content
• Free PROTOTYPE 2 DLC Pack #1 — Colossal Mayhem
• Official PROTOTYPE 2 Soundtrack CD
• Exclusive PROTOTYPE 2 Hardbound Art Book
• Dark Horse Digital Comic "PROTOTYPE: The Labrinth"
• 20% Discount Voucher at PROTOTYPE Merchandise Store
The trailer above showcases everything listed in the Blackwatch Collector's Edition. This is a limited edition so act fast. The standard $59.99 edition of the game will have a limited first run that will receive the RADNET Content (challenges and events for extra hours of play). If this limited edition is anything like the Battlefield limited editions, after the initial first run this content is usually released as paid DLC. The RADNET edition is an additional 55 pieces of content, so if that is of interest to you get it during the first run to avoid all of this silly micro-transactions.
Finally, what would a grab bag of information be without at least 30 images to check out. In these images you'll see Sgt James Heller tear shit up and show off what it takes to hunt, kill, finally become and get closer to his ultimate goal of taking out Alex Mercer.
[nggallery id=1455]