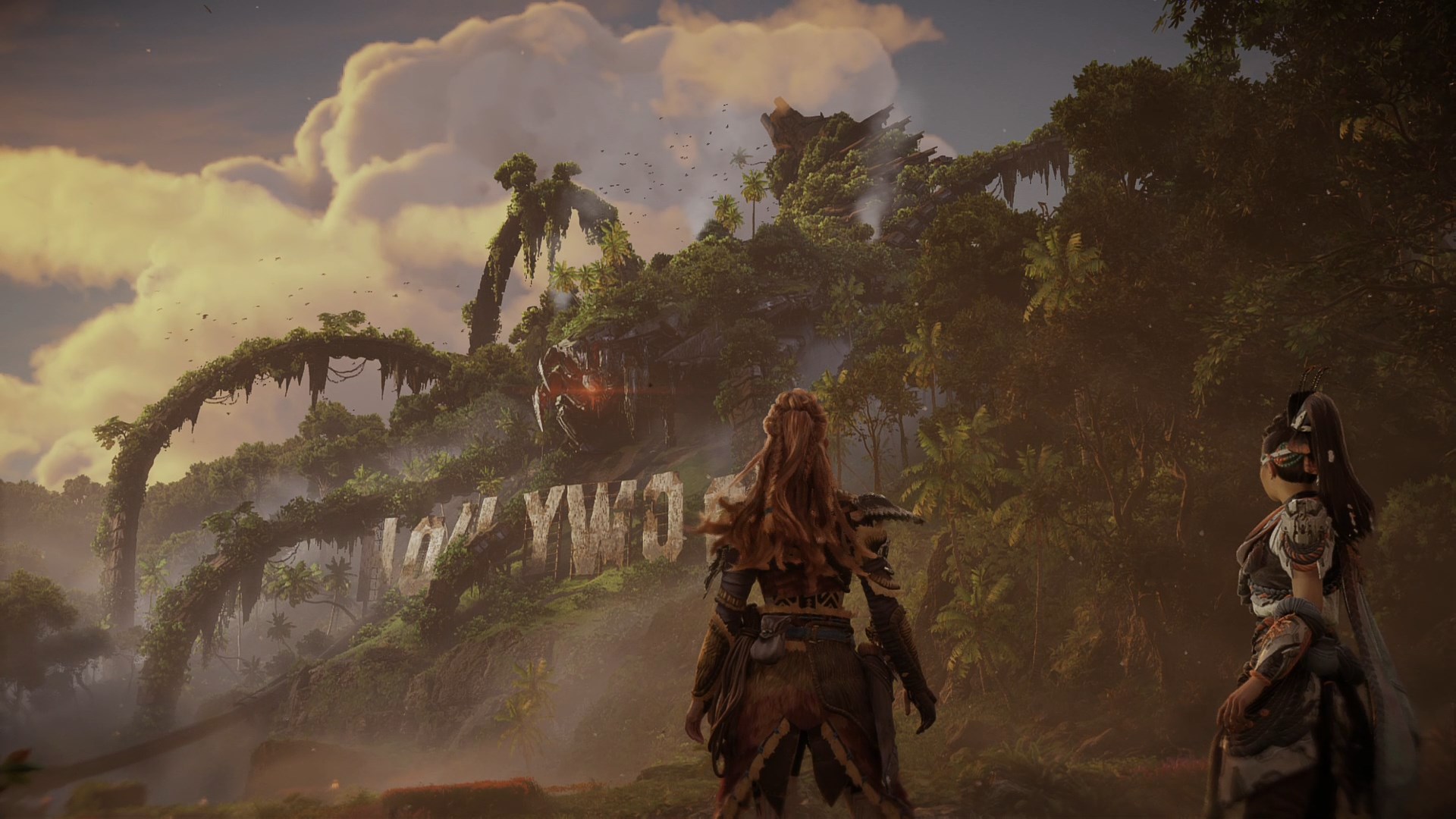 Lightkeeper Protocol #89
His Final Act
Aloy and Seyka takes on a massive threat in the final chapter of Burning Shores.
With Seyka's mission complete, her sister secured, and the Quen saved, it's time for Aloy and Seyka to face Londra. He told them he dug something up to squish them like bugs, and he meant it. They take on the biggest fight of their lives, with the fate of many of the tribes at stake. We discuss this absolutely massive fight that flexes the power of the PS5, and its aftermath. Aloy and Seyka also address the elephant in the room, as Seyka tells Aloy how she feels about her. We discuss Aloy's choices, and what we thought the canon answer is.
In this Episode:
His Final Act [Main Quest]
Hosts
Jarret is Executive Director as well as one of the founding members of Mash Those Buttons. He plays all types of games, but tends to lean more toward FPS, Stealth, and Combat games.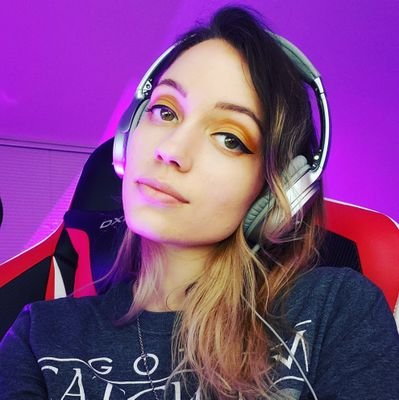 Gaming has been a core part throughout Poptarts life. Though her specialty is JRPGs, she tries to branch out and try new things. Most of her time gets put into the MMORPG, Final Fantasy XIV, but she still finds time to play new games.