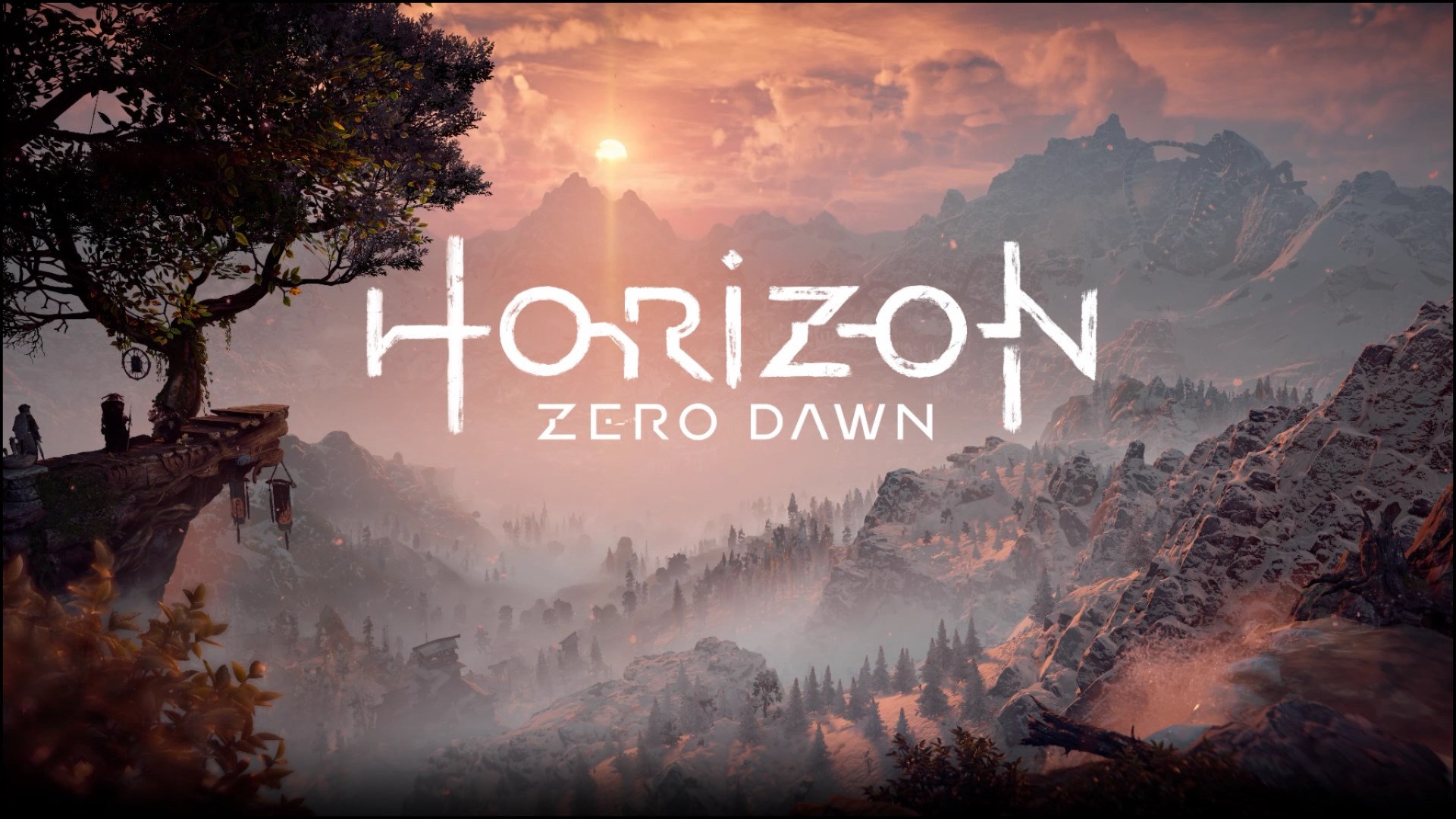 Lightkeeper Protocol #1
Introductions and Young Aloy
Jaa and Christina start their journey in Horizon Zero Dawn.
In this episode get to know Jaa and Christina, then they'll start their journey in the world of Horizon Zero Dawn as Young Aloy. The first thing we'll learn about this world is what the old world looked like, as we are dropped in some old ruins. Next we'll learn how to hunt machines with Rost, but not for too long, as things go bad for a perspective brave training on a trail. Finally, we'll get our initial motivation for Aloy to train and become the best hunter she can be.
Hosts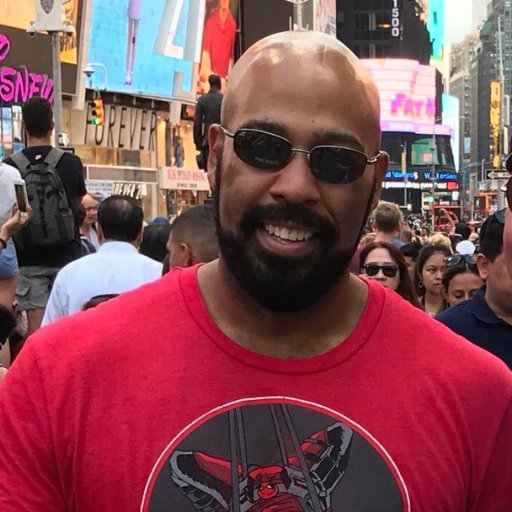 Jarret is Executive Director as well as one of the founding members of Mash Those Buttons. He plays all types of games, but tends to lean more toward FPS, Stealth, and Combat games.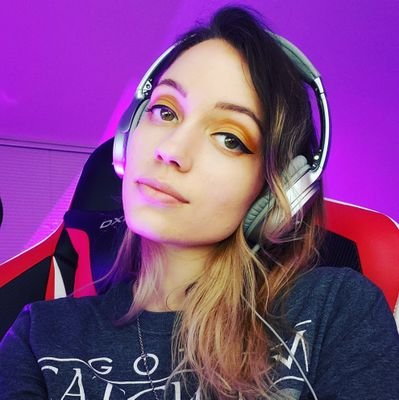 Gaming has been a core part throughout Poptarts life. Though her specialty is JRPGs, she tries to branch out and try new things. Most of her time gets put into the MMORPG, Final Fantasy XIV, but she still finds time to play new games.