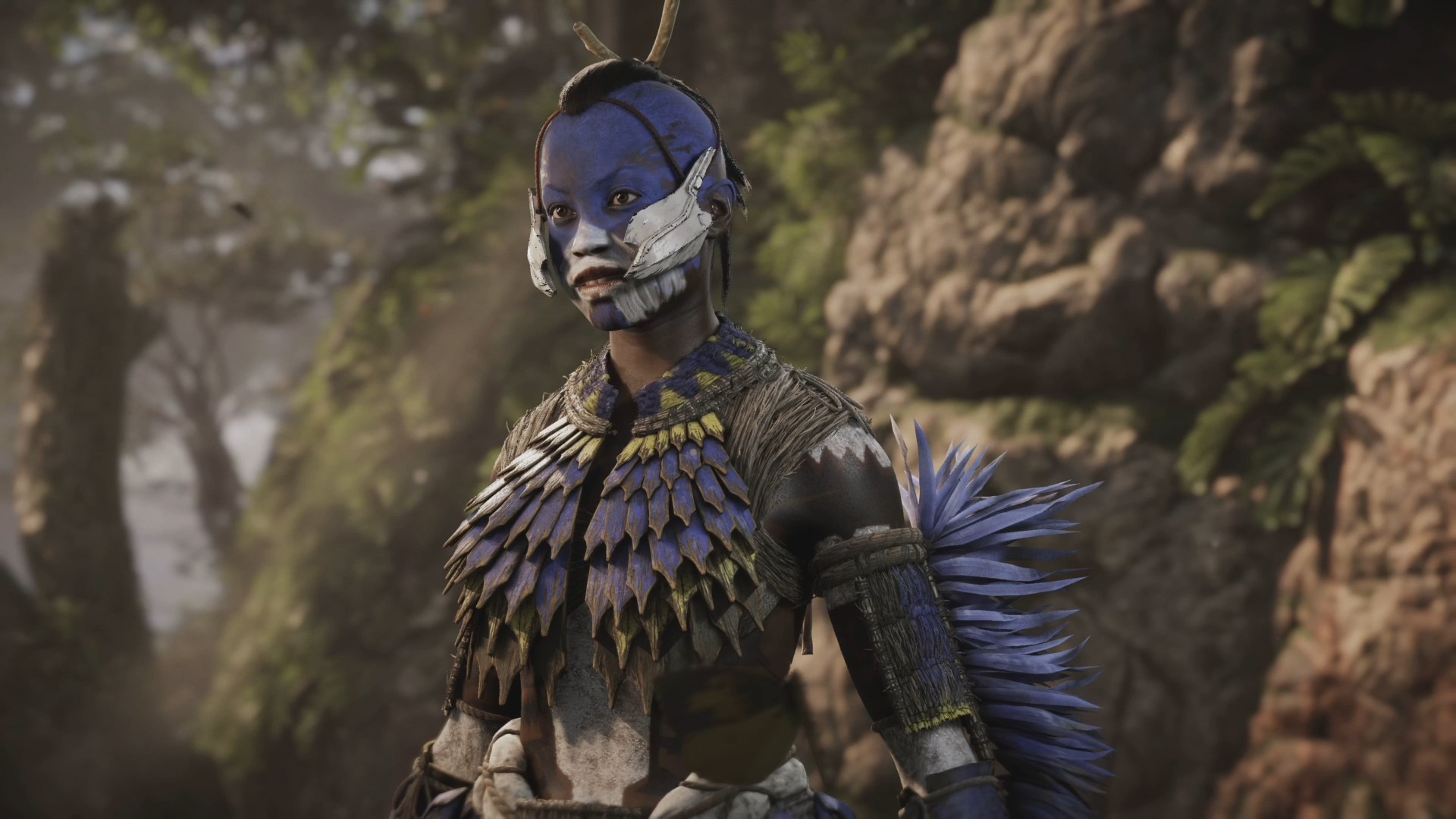 Lightkeeper Protocol #74
The Blood Choke and The Valley of the Fallen
Detective Aloy helps the Lowland clan with their water and machine troubles.
The Lowland clan commander and a transport guard at Fall's Edge have something in common. They both need Aloy's help. Atekka needs Aloy's help in finding out why all but one of the rivers in the area have been cleared of red algae, or as they like to call it, the Blood Choke. Spoiler alert, its not by accident. Nekko at Fall's Edge has a brother that decided to go to the Valley of the Fallen, despite their being a surge of dangerous machines and some strange lights off the coast. Aloy heads there to find him, but finds something else instead.
In this Episode:
– The Blood Choke [Side Quest]
– The Valley of the Fallen [Side Quest]
Hosts
Jarret is Executive Director as well as one of the founding members of Mash Those Buttons. He plays all types of games, but tends to lean more toward FPS, Stealth, and Combat games.
Gaming has been a core part throughout Poptarts life. Though her specialty is JRPGs, she tries to branch out and try new things. Most of her time gets put into the MMORPG, Final Fantasy XIV, but she still finds time to play new games.