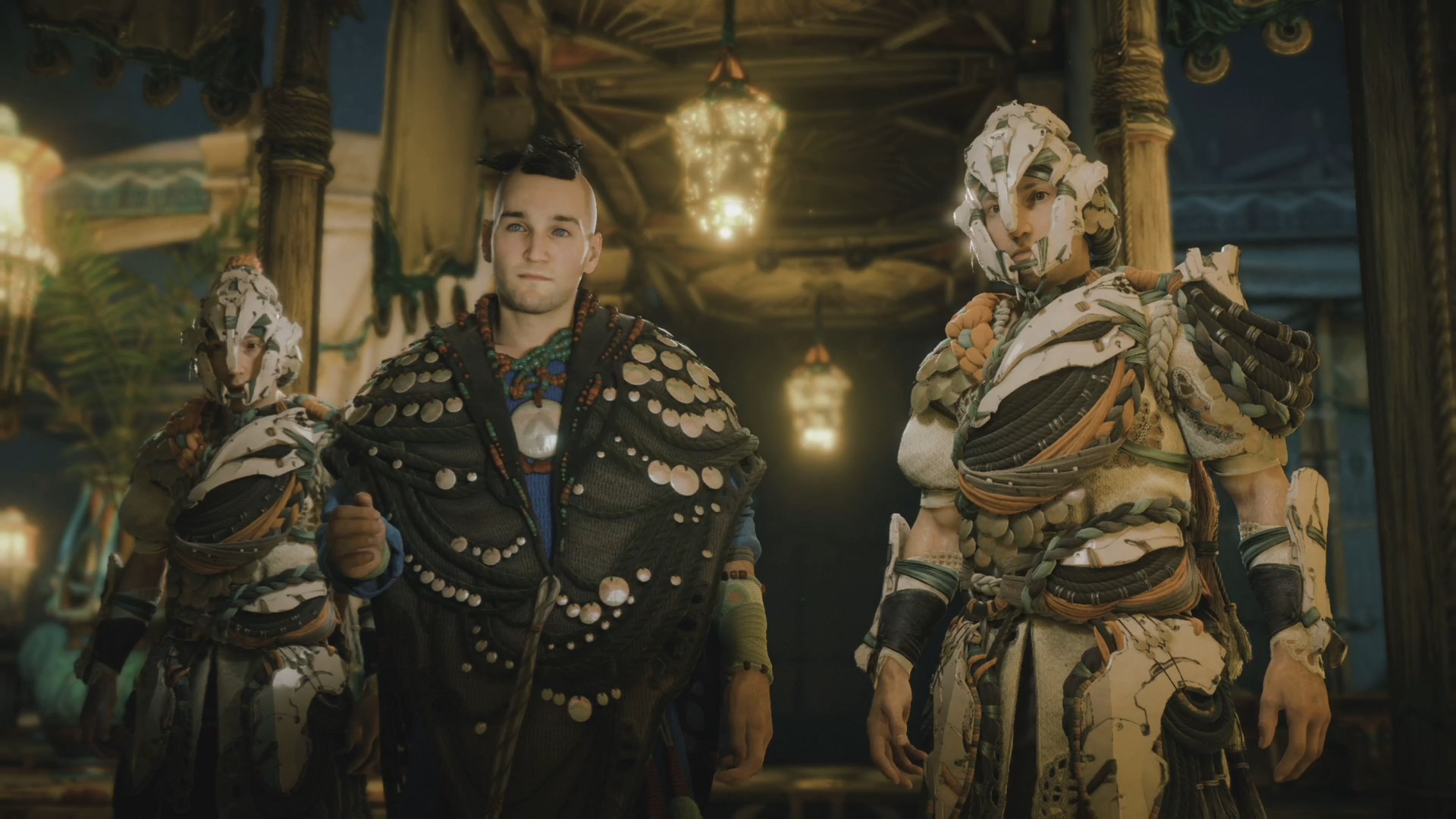 Lightkeeper Protocol #71
The Isle of Spires and Legacy's Landfall
We finally leave Tenakth territory and head over to what used to be known as San Francisco.
We finally head over to the Isle of Spires to find both Alva and the final resting place of Ted Faro, Thebes. Before we do that though, we take a look at what the island has to offer. A new tropical destination with another Tallneck and Relic Ruin. Legacy's Landfall is the where we'll find the Quen. While some may be happy to see you, others aren't so thrilled. Namely, other soldiers that are a little upset that you killed their friends.
In this Episode
– Legacy's Landfall
– Relic Ruin: Isle of Spires
– Tallneck: Landfall
Hosts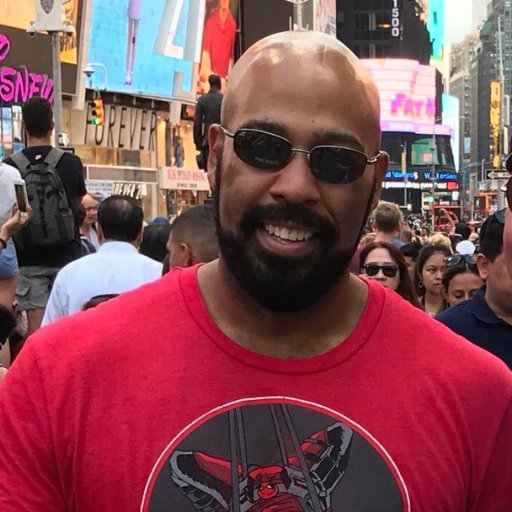 Jarret is Executive Director as well as one of the founding members of Mash Those Buttons. He plays all types of games, but tends to lean more toward FPS, Stealth, and Combat games.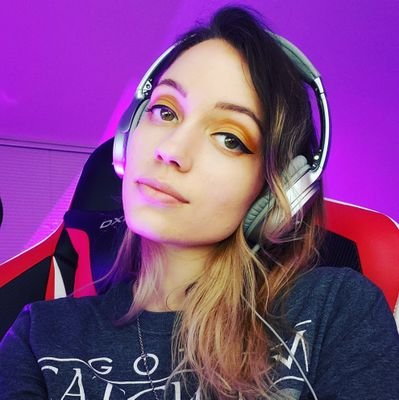 Gaming has been a core part throughout Poptarts life. Though her specialty is JRPGs, she tries to branch out and try new things. Most of her time gets put into the MMORPG, Final Fantasy XIV, but she still finds time to play new games.