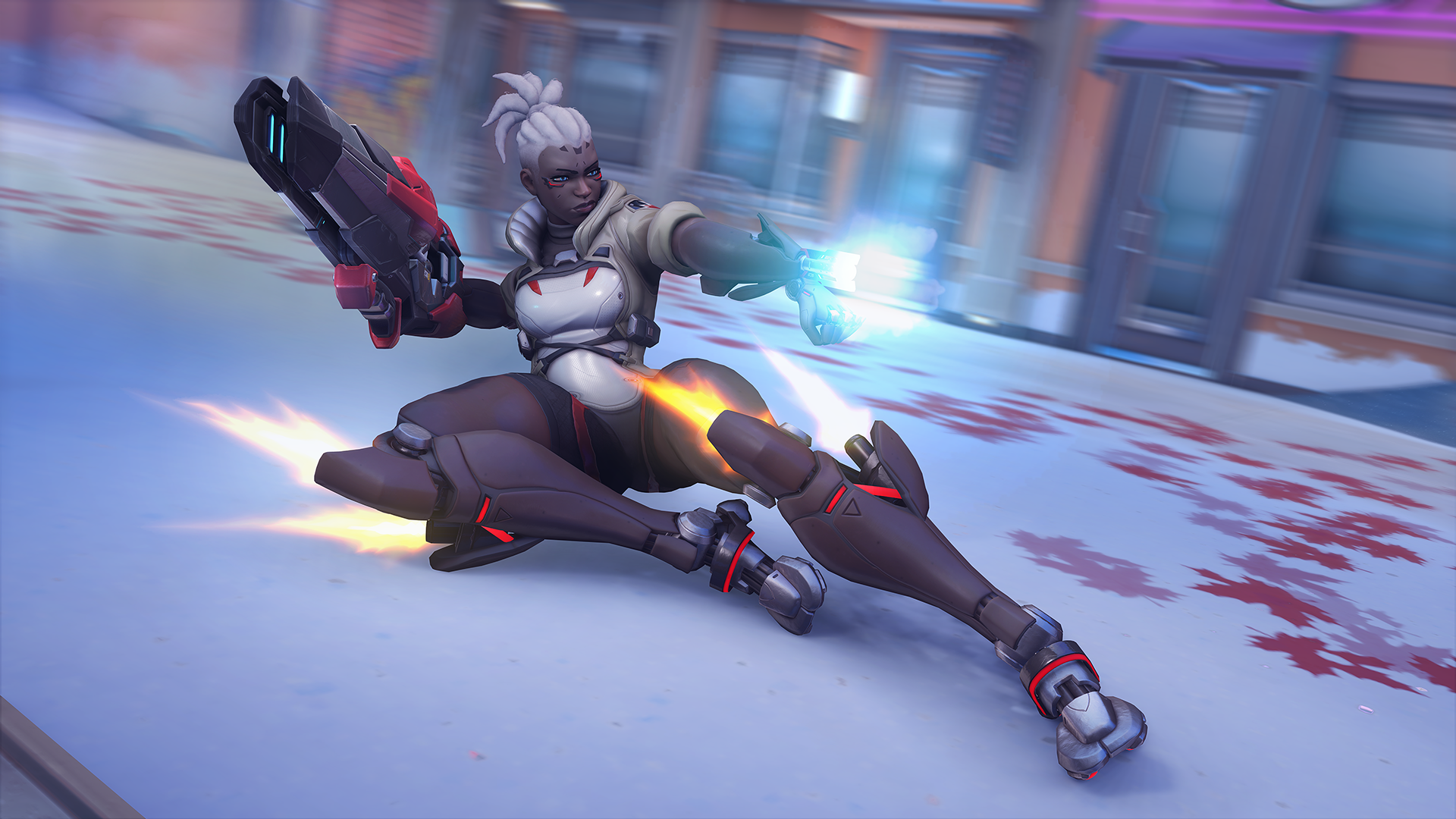 Push The Point #132
Off Season Wrap-up (2022)
We're wrapping up offseason and OW2 beta news as Season 5 finally arrives! Check it out! #OWL2022
We kick off with a brief recap of our experiences with the Overwatch 2 beta. We give our impressions after almost a week of play before further examining the differences in heroes and gameplay from OW 1 to OW 2. The beta seems to be going pretty well, but faulty messaging and weaker content areas still leave room for substantial improvement.
Next, we cover the past month of news from around the Overwatch League. With Season 5 just days away, teams are putting the finishing touches on their roster. Some squads have made a couple last minute additions to round things out, while some make sizeable cuts to fit their budget. We discuss how these moves affect each team in question and what we hope to see going into week 1 of Season 5.
Next, we cover the past month of news surrounding Activision Blizzard and its labor force. Thanks to vocal pushback, the company's labor force is making good strides, winning several key victories during April. At the same time, more stories concerning Bobby Kotick's behavior and mistreatment of employees continue to come out. We take notes on where things seem to be going for the company, its leadership, and labor force heading into the next season.
We wrap up the offseason by finally unveiling our 2022 Pre-season power rankings. We compare and contrast where we've placed each team respectively while predicting where they might end up come end of season.
Hosts
Julian is an Overwatch podcaster and host of Push the Point. He's an avid fan of Disney movies, Star Wars, and losing SR points. You can typically find him watching/playing Overwatch, or watching Jojo's Bizarre Adventure.