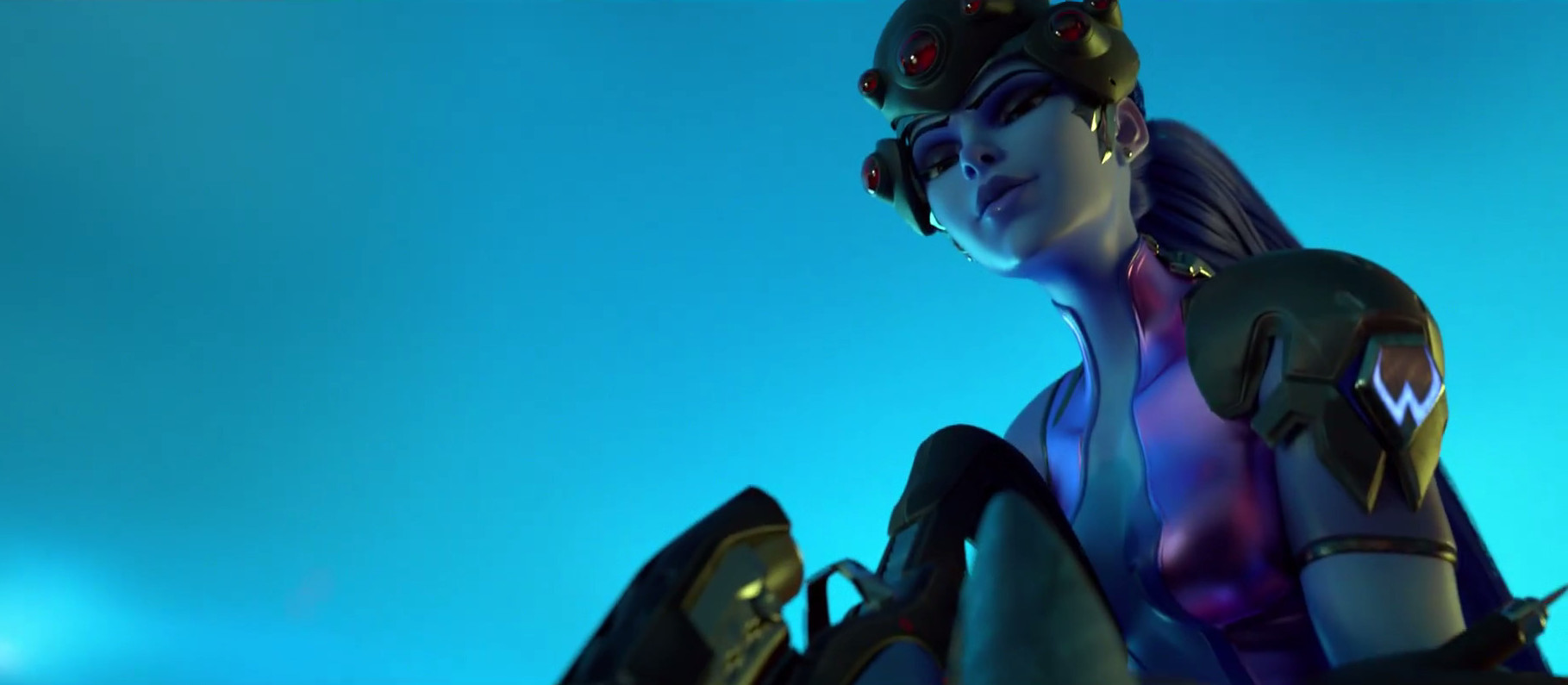 Watchpoint Radio
Content Overflow
Let's talk about a recent Jeff Kaplan interview and these incredible Overwatch animated shorts.
Last week's episode had so much packed in that we had to do a show just for the overflow. In this episode we discuss another Jeff Kaplan interview where he shines some light on topics such as user generated content, adjusting Torb and Bastion, balancing across platforms, and more. We also get into Overwatch story content. Recall came out recently, and Alive was just released on Sunday. We discuss those, the impact of the story, and upcoming comics and graphics novels that will help us get antiquated with the world of Overwatch.
Hosts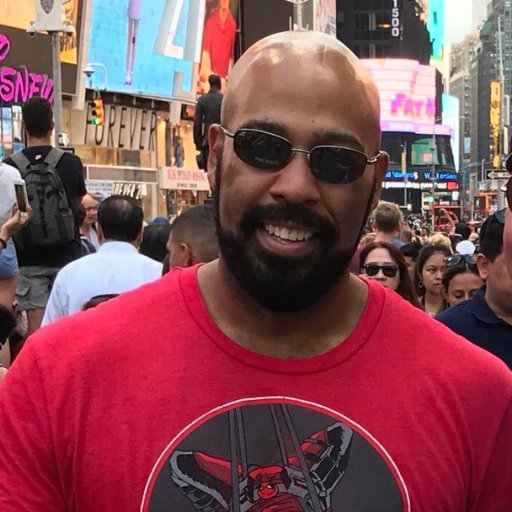 Jarret is Executive Director as well as one of the founding members of Mash Those Buttons. He plays all types of games, but tends to lean more toward FPS, Stealth, and Combat games.
Jason has been a gamer since the days of the Atari, starting off with games like Pong, and leading all the way up to games like Final Fantasy on the PS2. He then discovered the battlefield series in 2004 on the PC and it was done. An avid gamer, lover of music and all things PC, Jason strives to show users that PC gaming is not dead, so lock an load!
Mikey has been playing fighting games since he could reach the arcade stick and buttons. While not be ever being tournament ready he strives to do better. Loves pure action games and enjoying bonkers jrpgs. He's just you're average gaymer.