Final Fantasy XIV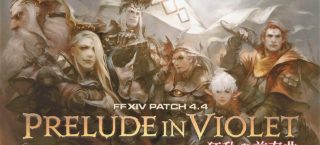 Wondrous Tails #2: BeFour Point Four
In this episode we talk about some awesome quality of life changes to the inventory and new search options, and the rumor about the new job coming out in 4.4 (Blue Mage, whaaaaat?). We also touch on some speculations about the next expansion.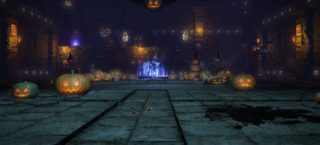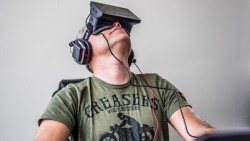 Mashcast #119: Facebook For Your Face
Facebook/Oculus Rift deal, Gamestop gives up on cloud gaming, Peter Molyneux on the indie "craze", Sonic movie, the missteps of Final Fantasy XIV, and Oddworld create says it's not an HD remake.