Final Fantasy XIV Going Pay-to-Play January 6th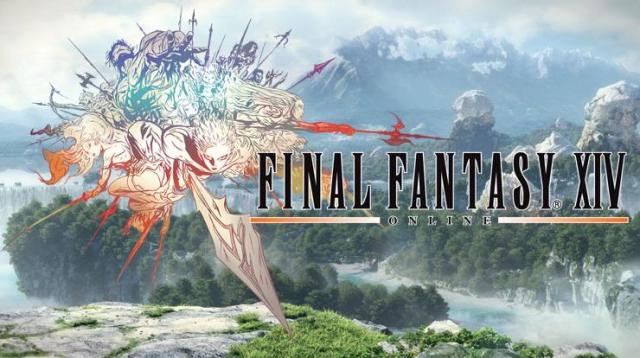 Square Enix revealed today the date upon which Final Fantasy XIV will start costing gamers money to play. Beginning on January 6th of next year it'll cost $9.99/month to play the PC MMO. The price is broken down into a $6.99 charge for playing and a $3.99 "character fee." They can break it down however they like, but here's what consumers are going to see: it's ten bucks a month to play FF XIV.
The publisher originally planned to charge $12.99 for each month of play time, so the final price is a discount of sorts. Unfortunately they're taking a page out of the telecom playbook and only charging that price as an introductory rate. Square plans to jack things up three dollars to $12.99 once version 2.0 releases. The update's release date is completely up in the air at this point.
[Sources: Siliconera and Andriasang]
[Image via Slash Gamer.]