Final Fantasy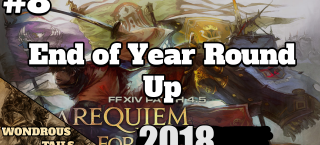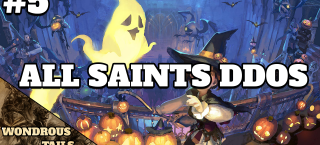 Wondrous Tails #5: All Saints DDoS
We hit you with all the spooks and scares of lost connections, endgame crafting, and people getting overly upset about stuff on the internet!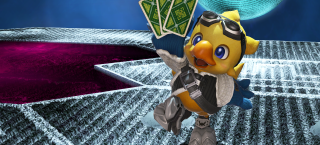 Wondrous Tails #3: Four Point Fourward
Let's enjoy 4.4 as we move Four Point Fourward! We discuss the new story and raids, and start a deep dive into crafting and gathering jobs. Also our most successful "pronounce that NPC" round ever!