Gaming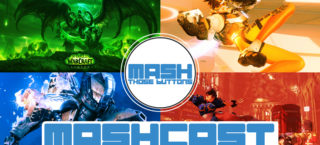 After a two year break, the Mashcast has returned! On this episode, we introduce the hosts and talk about if the games market is oversaturated.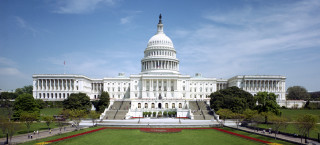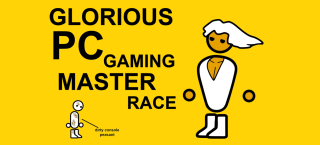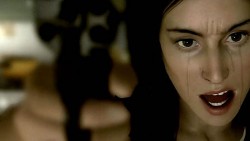 Mashcast #24: Red Neck, Gun Loving Americans
The boss over at Quantic Dream says American publishers view their gamers as gun loving red necks. Can't say I disagree with that. We talk about that plus Dead Space 3 plot leaks, The Aliens: Colonial Marines walk-through, "I Am Alive" still breathing, and more.