Video Games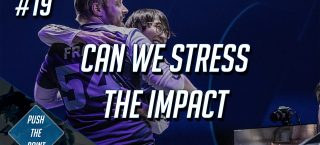 Push The Point #19: Can We Stress the Impact?
This week brought lots of player news, League Announcements, and a new meta to boot! On Episode 19, Ramses and Lobosco talk all these, plus MVP candidates and playoff structure announcements. Tune in!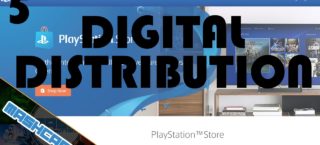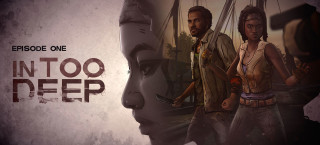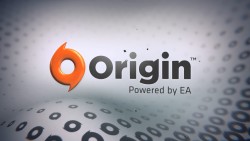 Mashcast #93: Finally, Origin Wants To Focus On Gamers.
EA says that they are changing Origin to focus on gamers… Which would imply that it didn't focus on gamers before. We discuss that, Broken Age needing more money, Warren Spectors Video Game Academy, and microtransations in World of Warcraft.