SFV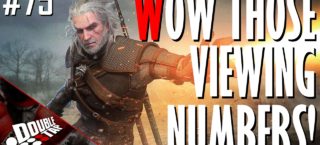 Double Tap #75: Wow Those Viewing Numbers!
Geralt says, "Hello, Soulcalibur VI!"; Noctis is finally playable; Aegis, Carmine, and Jubei try some tag crossing over; Blastoise blasts his way into Pokken Tournament DX and more!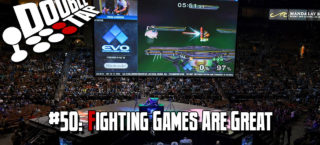 Double Tap #50: Fighting Games are Great
Post Evo Hype! Blazblue Cross Tag Game, HurtboxTV hands out Dissidia beta codes, and Trunks, Piccolo, and Krillin join the DBFighters! Gamora and Jedah arrive in MvCI, Geese Howard Enters the Iron Fist Tournament, and Echo Fox appoints a President.