Ok… So some of you have beaten Gears, Assassins Creed, Star Fox, and even Mega Man. But that really doesn't mean anything. Why not? Because unless you have played four games at the same time you are NOT a man. And when I say same time I mean at the EXACT SAME TIME. Same buttons controlling four games at the same time. But once again, Jaa is going to help you redeem yourself. I give you… Man Enough.
Man Enough was created at the No More Sweden game development jam. In this game created by Daniel Remar and Erik Sjöstrand you have to play four games at the same time. You are given a pool of lives and every time you either lose one of the games or get hurt, you will lose a life. You score by completing a stage in any one of the games. It sounds simple, but in reality it's not. You control all four games at the same time with the same buttons. So while you may be doing good in one, you may be sucking it big time in another. In case you're wondering if the games have names, they sure do. Space Free is the one that looks like Space Invaders, Bromantic Saga is the one with the two dudes talking, High Horses is… well the one with the horse, and the one with the shirtless guy is called "Super Shirtless Platform Idiot Hunt for Golden Petri…" Yeah. Anyway, you can download it here and give it a try… if you're a real man.
A word of warning. When I played, I was surprised to find that the game that lost the most lives for me was actually Bromantic Saga. Keep an eye on that one and you might actually do good. I'm curious as to what scores people will get. After you play, post your scores here so we can see who the real men are!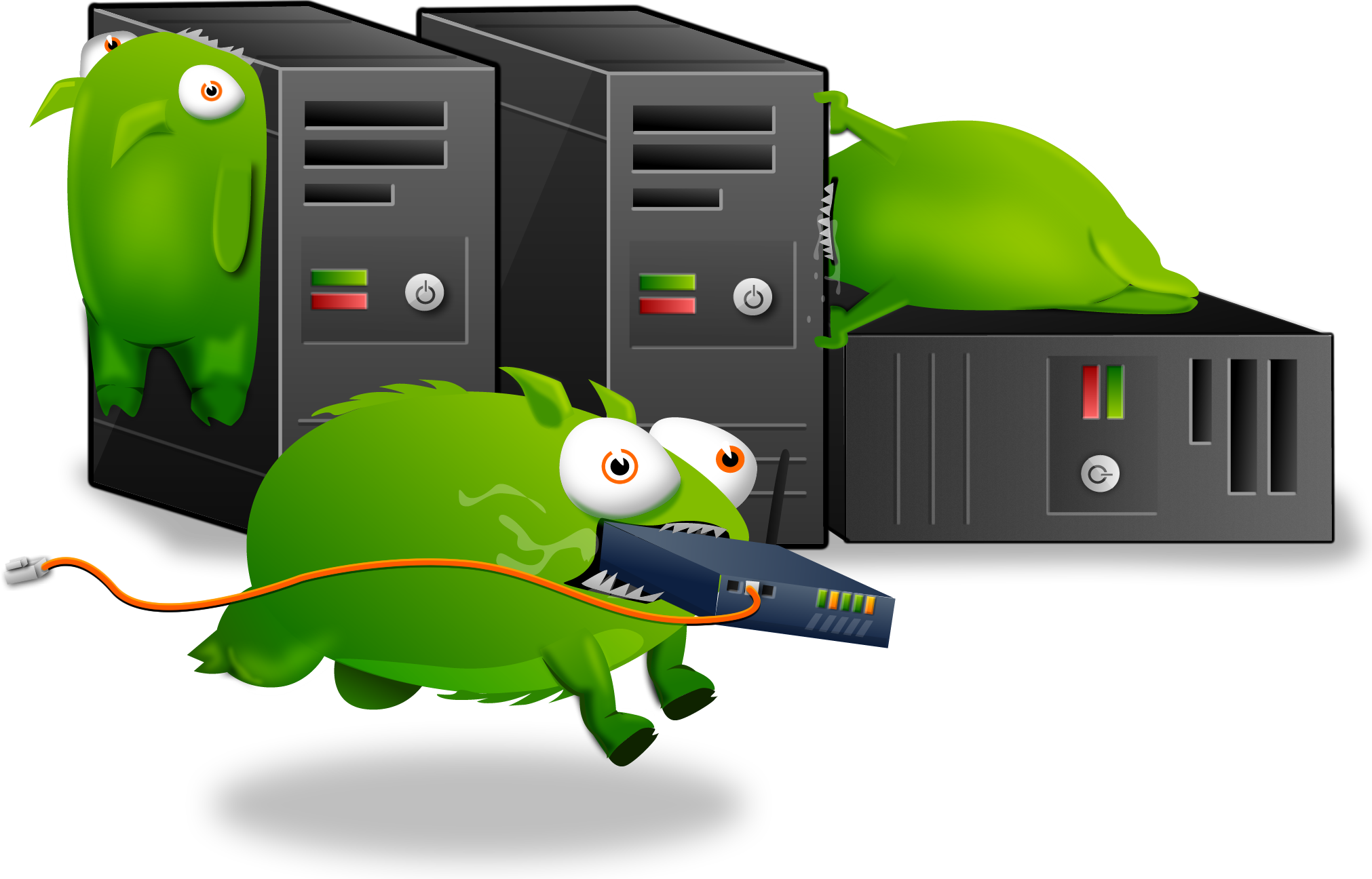 There used to be an embeded media player here, but it doesn't work anymore. We blame the Tumbeasts.