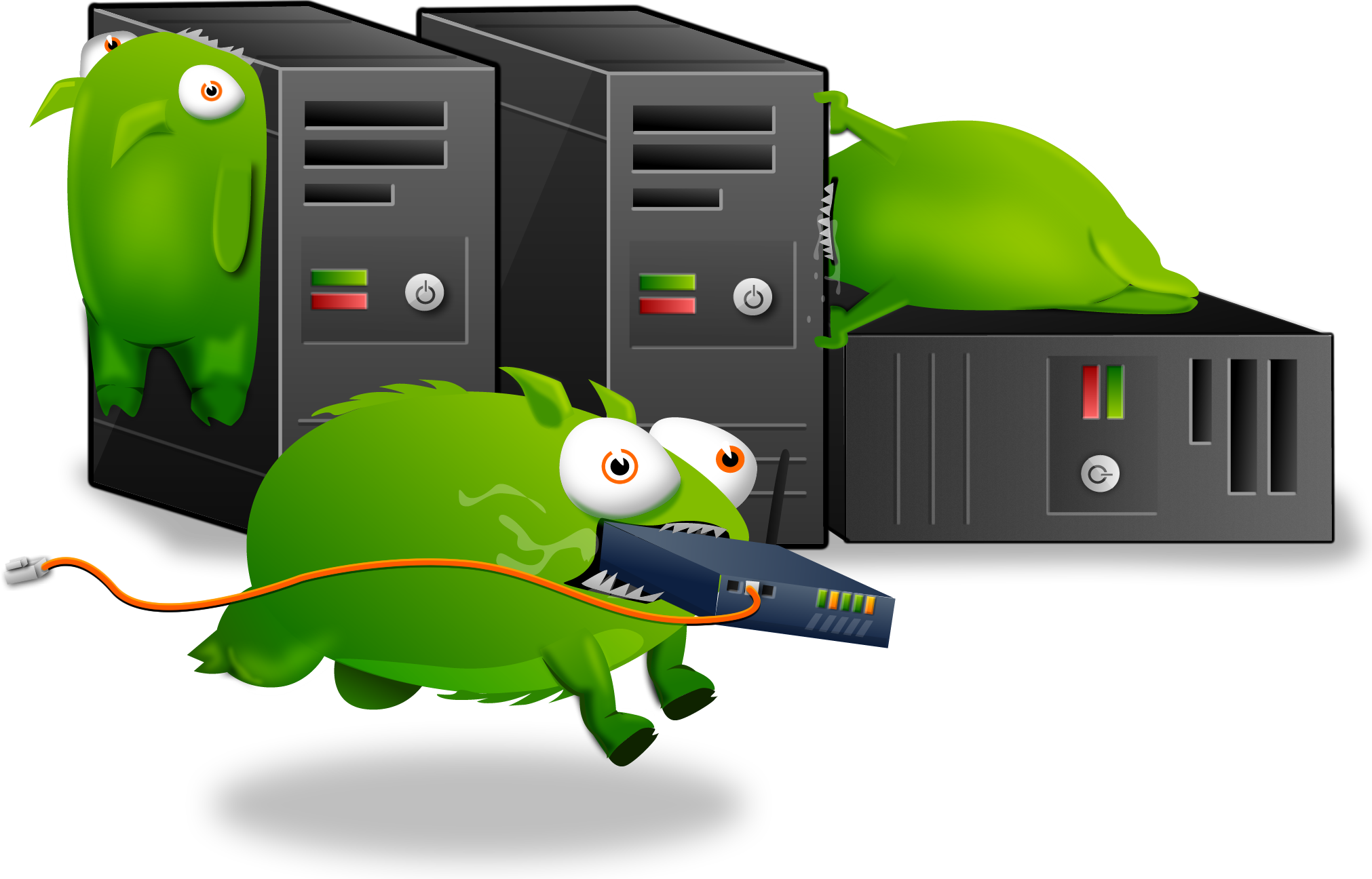 There used to be an embeded media player here, but it doesn't work anymore. We blame the Tumbeasts.
The date has been set. October 4th, 2011 will see the release of Spider-Man: Edge of Time, where you'll take on the role of two time-displaced Spider-Men as they attempt to save Peter Parker's life and time itself. The new trailer premiered at San Diego Comic-Con yesterday and it reveals a bit more of the challenges we'll face this fall.
To go along with the date and trailer, two days ago Marvel announced more of the voice cast for the game. The newly revealed cast features stars Val Kilmer as Walker Sloan, Laura Vandervoort (of Smallville fame) as Mary Jane, and Katee Sackhoff (Starbuck!) as the Black Cat. We got a look at Anti-Venom previously, but this is the first time we're seeing the 2099 version of Black Cat.
Here's a closer look at the Black Cat's 2099 outfit:
Things are certainly shaping up, so to speak.
[Source: Marvel]
[Video via YouTube]
[Image via Marvel.]