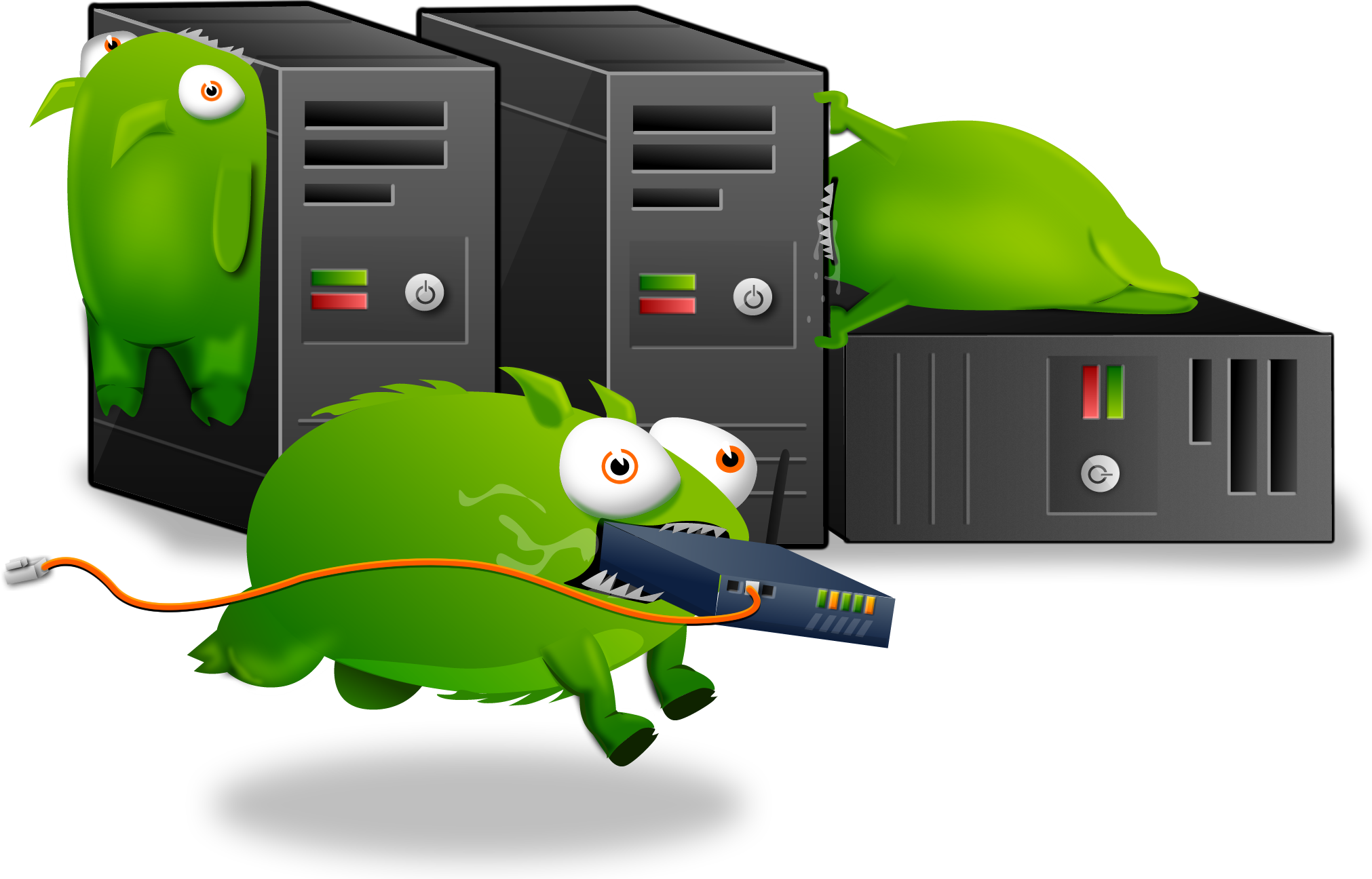 There used to be an embeded media player here, but it doesn't work anymore. We blame the Tumbeasts.
Kingdoms of Amalur: Reckoning, that other open-world western RPG, has received a fantastic new trailer along with an official release date. The game will launch on February 7th of next year. Recall that the Amalur's release date had previously only been rumored by artist Todd McFarlane to be sometime around February of 2012.
The trailer shows footage of a crazed, colorful Elf rambling about the "Well of Immortality." He starts off sensibly enough, but then starts blathering about madness and rage. The elf's state of sanity aside, the vibrant trailer once again adds credence to the idea that there could be RPG life after The Elder Scrolls.