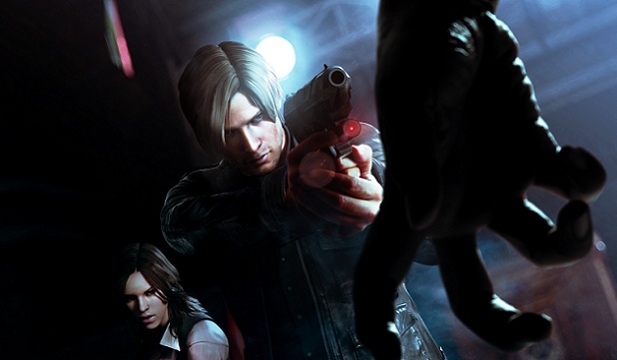 Today's the day… The day Resident Evil fans have been waiting for. Resident Evil 6, the next game in the groundbreaking survival horror series, has been confirmed for a November 20, 2012 release date on the Xbox 360 and PlayStation 3. A PC version will release sometime later, but no date has been confirmed.
It appears Resident Evil 6 will feature the same kind of action/survival horror that we saw in the last installment. Breaking from the traditional one girl, one guy character games that we've seen in the past for the series, this new game will feature two guy characters who are not new to the series. Leon S. Kennedy ( Resident Evil 2 and Resident Evil 4) and Chris Redfield (Resident Evil, Resident Evil: Code Veronica, and Resident Evil 5). There is an unidentified girl character in the trailer, but it is yet to be seen if she will be a playable character.
It has been ten years since the Raccoon City incident and the President of the United States has decided to reveal the truth behind what took place in the belief that it will curb the current resurgence in bioterrorist activity. Due to be by the President's side is his personal friend and Raccoon City survivor, Leon S. Kennedy, but when the venue suffers a bioterrorist attack, Leon is forced to face a President transformed beyond recognition and make his hardest ever decision. At the same time, Bioterrorism Security Assessment Alliance member Chris Redfield arrives in China, itself under threat of a bioterrorist attack. With no country safe from these attacks and the ensuing outbreaks, the entire world's population is united by a common fear that there is no hope left.
Although the release date was officially confirmed today, it was apparently leaked ahead of time by a GameStop employee. Said employee took a picture of the marketing items (that included a release date) and sent them along to IGN. Unlike last year's apparently fake reveal trailer, this leak turned out to be the real deal. It is hard to say whether or not the confirmation came as a result of the leaked marketing, or if this was all just coincidental.
Along with the confirmation, a trailer was released that showed off some of the environments in the game. A city is among the areas of play, bringing Leon S. Kennedy back into the "oh no, the city has been taken over by zombies" nostalgia that will surely remind fans of Resident Evil 2.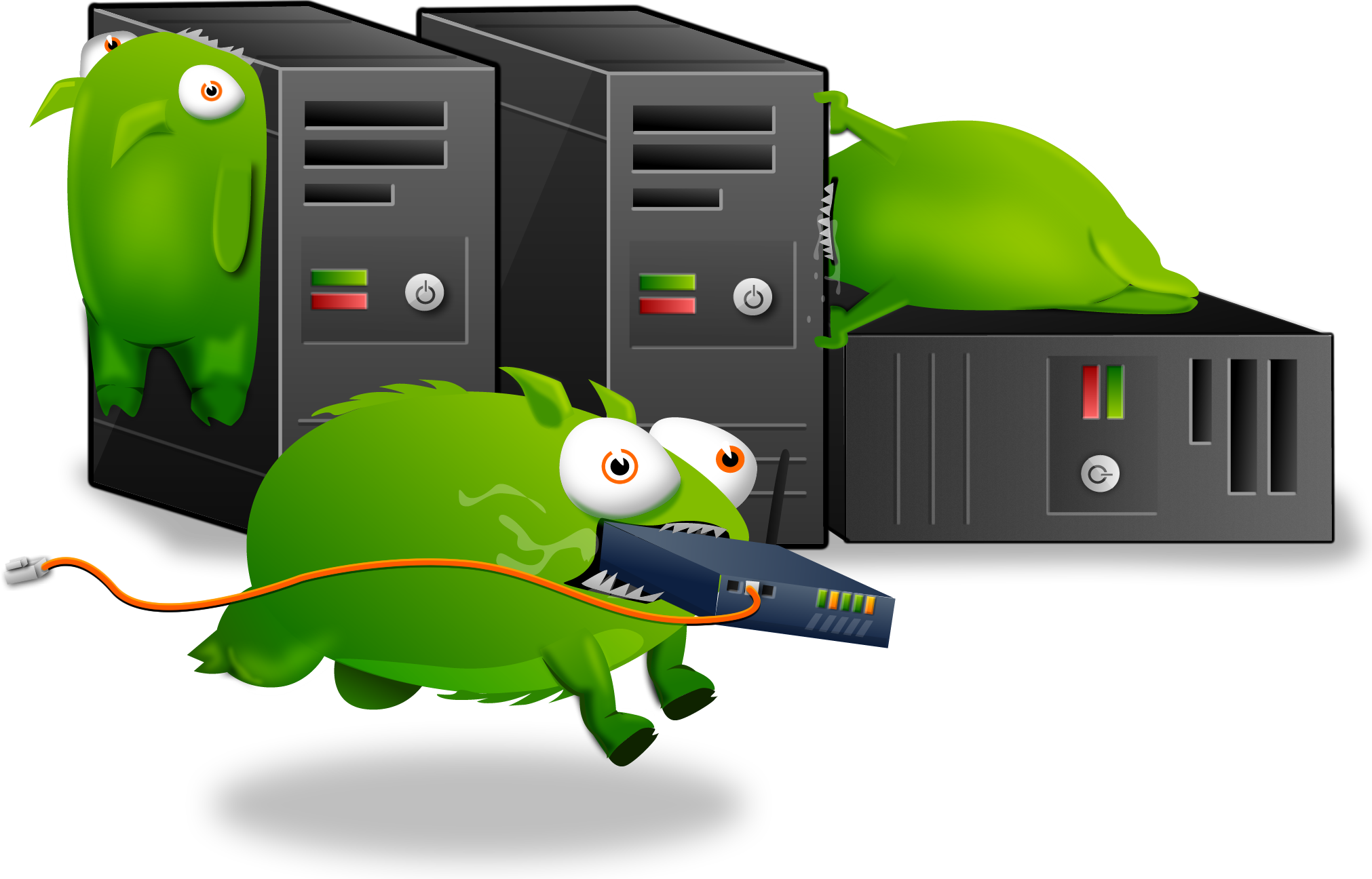 There used to be an embeded media player here, but it doesn't work anymore. We blame the Tumbeasts.
[Video via Capcom]