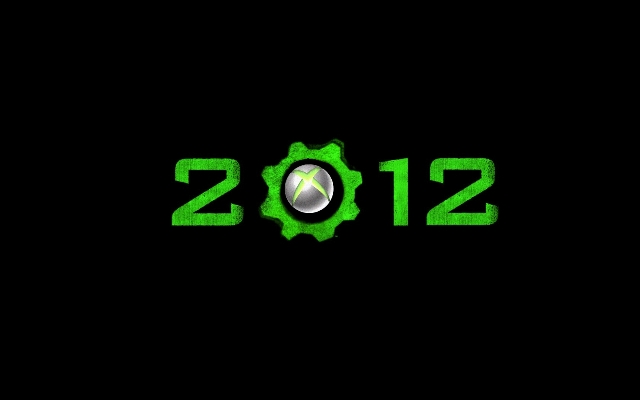 A unnamed source under the employ of a third party publisher has notified MCV that both Microsoft and Sony plan to blow the lid off of their next generation plans at E3 2012 (June 5-7). Both the Xbox Loop (unofficial code name) and PlayStation 4 will be officially announced during the show, according to the tipster. The staff at MCV is so convinced that the information they have received is accurate that they are plastering "Biggest E3 ever will reveal new consoles" on the cover of their next issue.
Satoru Iwata, president of Nintendo Company, Ltd., had previously announced that the Wii U would be in "final form" at the show; so all three of the big boys are going to be talking next generation at the L.A. show, if the report is accurate. The insider also divulged to MCV that Nintendo plans to provide all of the launch information about the Wii U during the con, which isn't surprising considering Nintendo's next-gen platform is loosely slated for release between June and December.
Is it just us, or this now shaping up to be one of the most momentous Electronic Entertainment Expos in years? As MCV pointed out, there has never been a time in the show's history during which three unreleased major home consoles vied for attention from the masses like this.
Rumors that Microsoft was busy priming itself to announce their next Xbox have been bubbling over for several months now, with talking heads and insider sources asserting that it will launch either at the end of this year or holiday 2013. Originally launched in November of 2005, the Xbox 360 is the oldest of the current gen consoles. All three platforms have ignored the historically popular strategy of giving way to a successor within five or six years of their initial release.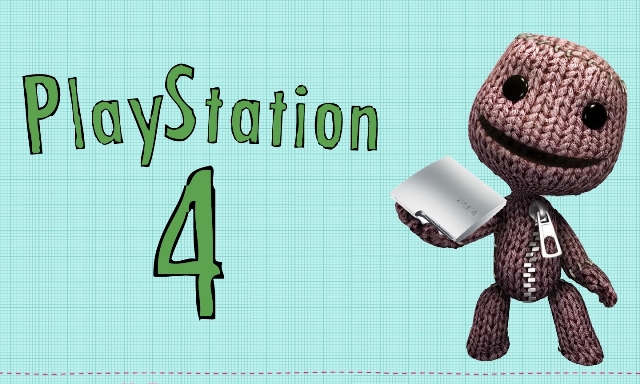 Reports emerged through Develop-Online.net back in the fall that an unnamed internal Sony studio had already completely shifted its focus over to the electronic giant's followup to the PS3. Still, the prospect of them rolling out an announcement in 2012 and following up with a console in 2013 seemed dubious at best. That all changed when Sony of Europe COO Jim Ryan made the most concrete announcement yet in regards to the PS4: the company views launching significantly later than the competition to be "undesirable."
As for the Wii U, we'll all be hearing a little bit more about it during next week's Consumer Electronics Show in Las Vegas (January 10-12). The console will indeed be playable on the show floor, but we do not at this time know whether or not any new games will be announced.
[Sources: MCV and Develop-Online]