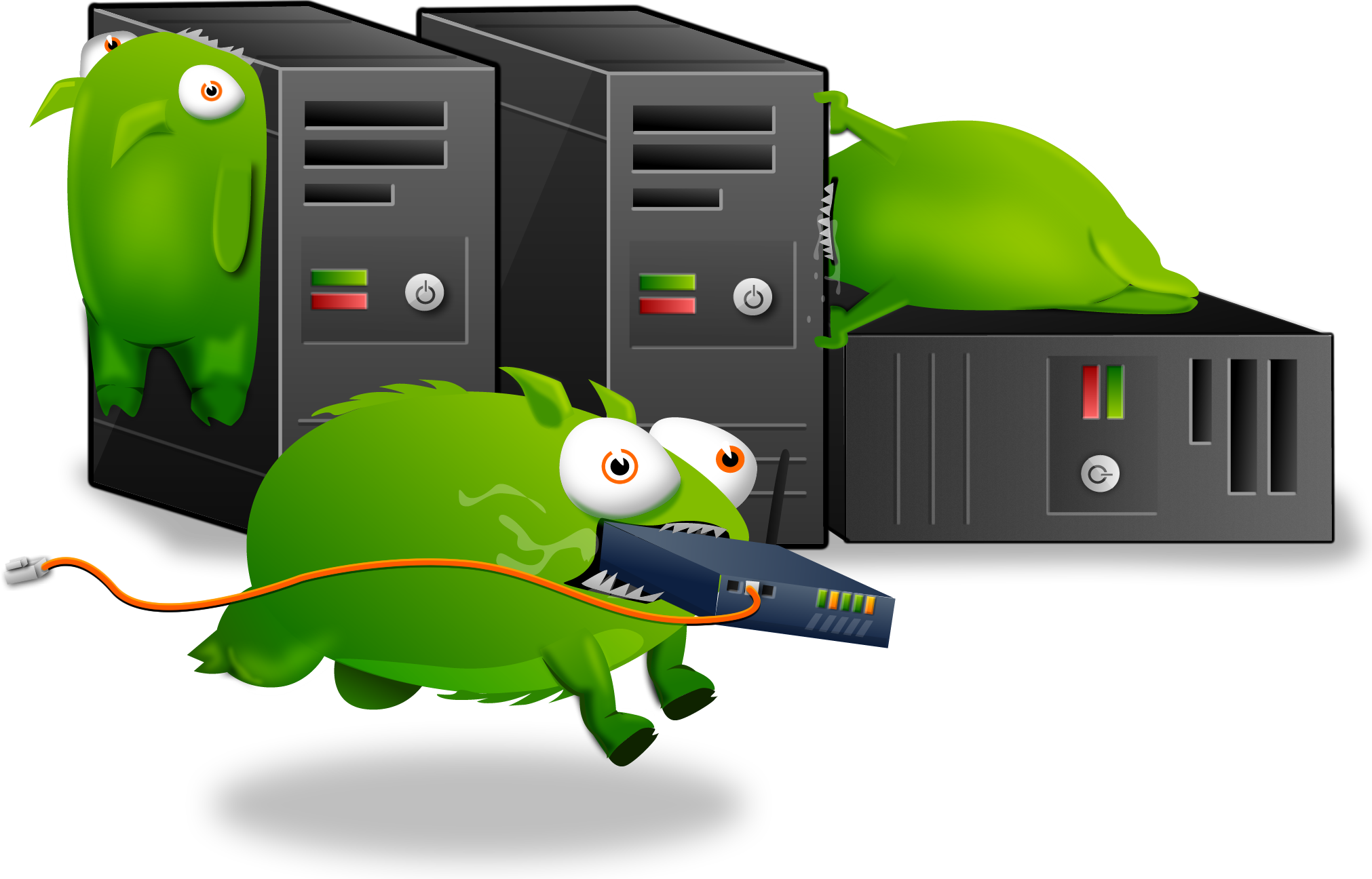 There used to be an embeded media player here, but it doesn't work anymore. We blame the Tumbeasts.
Look at Agent 47, he cleans his wounds.
Women of God are walking, drenched in lust.
Heels like that are an evil sin.
Agent 47 wants this.
Unfortunately, "Attack of the Saints" is not the fan-fiction we were I was hoping for. It is a CG trailer to take a look at Agent 47's appearance. When "The Saints" arrive they form the "Flying V" and fire a rocket into the motel. Come on, ladies, no rocket is going to kill Agent 47. Visual Works did a great job creating action-packed piece of digital art. I'm not sure if they were going for the whole Kill Bill/Man on Fire vibe, but I can dig it. Hitman: Absolution will launch on November 20th, 2012. More news, and most likely trailers, to follow during the upcoming weeks for E3.
Agent 47:
The Bride. Denzel.
Liam Neesom.