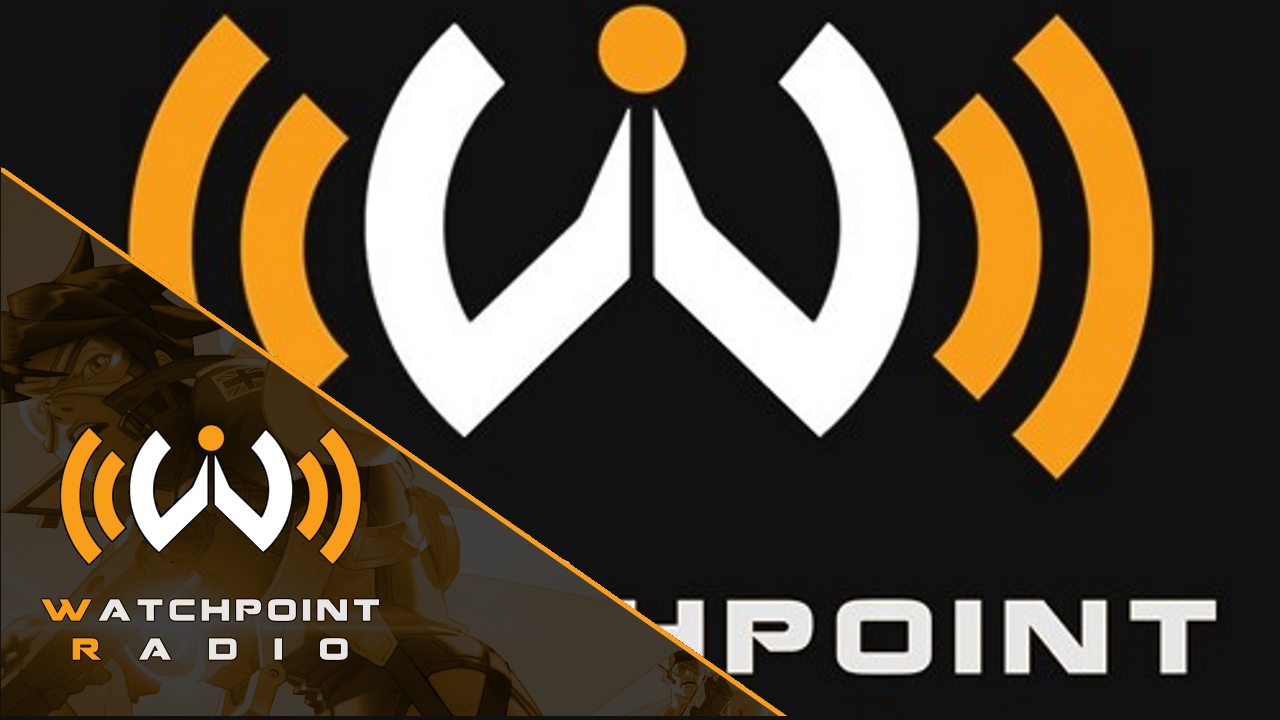 Watchpoint Radio #100
Episode ONE Hundred
Jaa, Bob, Mikey, and Bond celebrate 100 episodes of Watchpoint Radio!
Bob, Jaa, Mikey, and Bond come together to celebrate episode 100 of Watchpoint Radio. This episode meanders a bit and it is a long one, so sit back and enjoy the ride! First, they look back at their early days. Then, Bond and Mikey share what they've been doing since they were regulars on the show. They also chat about Doomfist since he was added after their time on the show, and comment about how melee characters struggle in Blizzard's shooter engine. They also celebrate how they called Sombra and Brigette prior to their releases. Mikey also talks a bit about why he left the show and get into a discussion about how Overwatch's creation has affected competitive play, and what that design philosophy means for the game. And much much more!
Thanks to the Calvary, Overwatch Today, Blue Zone, High Noon Podcast, Heroes Never Die, the Omnic Lab, and Fragging Out for all the shoutouts!
Follow the show @watchpointradio on twitter and join the Mash Those Buttons community on discord at Discord.me/mashthosebuttons! Thank you for listening!
Hosts