eSports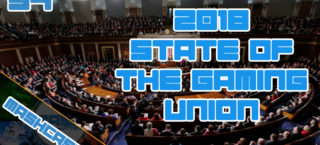 Mashcast #2: 2018 State of the Gaming Union
Continuing the tradition from the legacy Mashcast, we present the 2018 State of the Gaming Union where we take a look back at what happened in 2017 and how it might impact us in 2018 and beyond.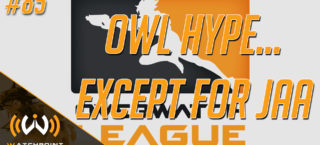 Watchpoint Radio #85: OWL Hype… Except for Jaa
OWL pre-season exhibitions are on the horizon, which has everyone hyped except Jaa. We also discuss console players being treated as second class, and properly using the reporting system.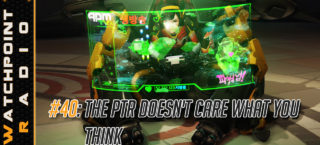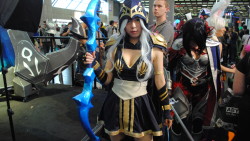 It was a slow news week, but just enough surveys popped up to give us something to talk about. We discuss those in addition to anti-cheat hardware, racist NPCs, baller editions of games, and more.