Mortal Kombat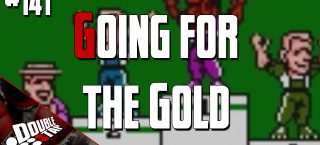 Double Tap #141: Going for the Gold!!!
Mezza and Static try to find some gold in 2020. This time the guys peek at what's to come down the road, discuss some of the new esports directions and share they're other hobbies. LET'S ROCK!!!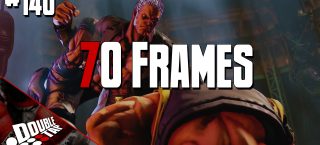 Crashtag, Static and Mezza finally meet again and discuss new DLC coming to Smash, patch notes and the latest tournament results. Mezza brings up a new fan game while Static discusses cheap characters.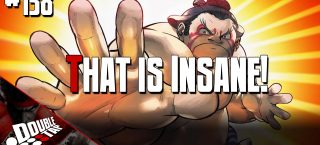 Double Tap #138: That is Insane!
Mezza and StaticGorilla talk about nerfs, new trailers, and the possibility of banning characters in fighters. They also dive into what are their most challenging fighting games.