Mortal Kombat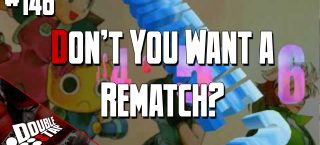 Double Tap #146: Don't You Want a Rematch?
Our players explore the teasers and trailers of upcoming content and more leaks. They then recap some hype events and finish up with a mod highlight that will turn some heads. Press start to continue!
Double Tap #144: Basara or Basura?
Samurai Shodown gets a patch. Is it a Terminator or Jason Voorhees? Find out on this free weekend of MK11 from NRS. Arc Revo is around the corner and we're hoping for some good news.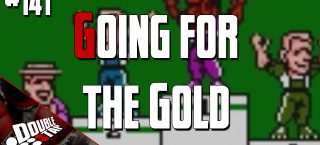 Double Tap #141: Going for the Gold!!!
Mezza and Static try to find some gold in 2020. This time the guys peek at what's to come down the road, discuss some of the new esports directions and share they're other hobbies. LET'S ROCK!!!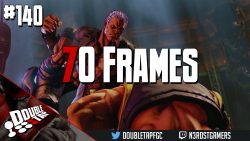 Crashtag, Static and Mezza finally meet again and discuss new DLC coming to Smash, patch notes and the latest tournament results. Mezza brings up a new fan game while Static discusses cheap characters.