Street Fighter V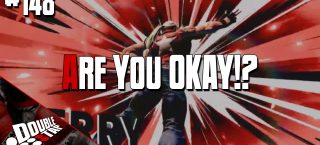 Double Tap #148: Are you OKAY!?
Today we take a look at DLC trailers and speculations. Terry Bogard is finally available and we go over Guilty Gear 2020 footage. Ono has some words about other games and random topics this week!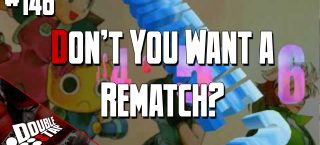 Double Tap #146: Don't You Want a Rematch?
Our players explore the teasers and trailers of upcoming content and more leaks. They then recap some hype events and finish up with a mod highlight that will turn some heads. Press start to continue!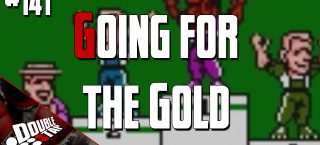 Double Tap #141: Going for the Gold!!!
Mezza and Static try to find some gold in 2020. This time the guys peek at what's to come down the road, discuss some of the new esports directions and share they're other hobbies. LET'S ROCK!!!
Double Tap #77: I Can't Block That
Guile flash kick combos, Free 300k Zeni in Dragon Ball Fighter Z, Sanane & Hayate join FLEX, Nakkiel joins Panda Global, TeamSpooky getting pretty spooky with the viewers and much more!