Tekken 7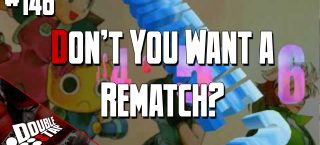 Double Tap #146: Don't You Want a Rematch?
Our players explore the teasers and trailers of upcoming content and more leaks. They then recap some hype events and finish up with a mod highlight that will turn some heads. Press start to continue!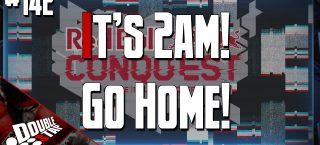 Double Tap #142: It's 2AM! GO HOME!
Crashtag is back with Static as they go over some new footage of DLC, scope an upcoming game, talk about martial arts movies and an upcoming event that's sure to bring a lot of attention. Join us!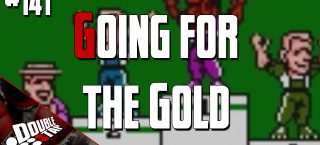 Double Tap #141: Going for the Gold!!!
Mezza and Static try to find some gold in 2020. This time the guys peek at what's to come down the road, discuss some of the new esports directions and share they're other hobbies. LET'S ROCK!!!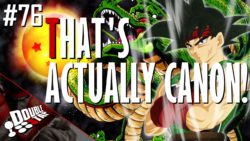 Double Tap #76: That's Actually Canon!
DBFZ Infinites, Bardock meets Broly Non-canon?, Najd enters the SNK ring, Capcom gives us the costumes we deserve, Kizzy Kay & Cloud805 find a home at UYU, NJPW's Naito supports Tekken 7 and more!