Platinum Games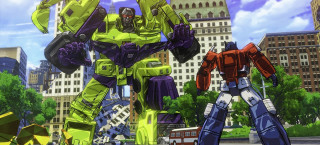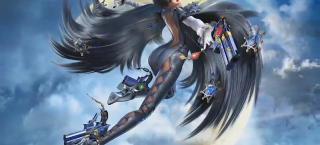 This is the stuff Nintendo needs right now, and it looks incredible.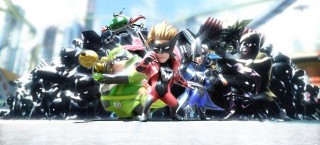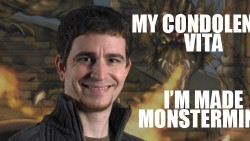 Mashcast #32: Oh, Vita's Gonna Fail? And You Are?..
We've heard various sources cast doubt on the PS Vita, but it looks like even nobodies are trying to get in on the doom casting. We also discuss E3 ticket prices, Metal Gear Rising, the state of story telling in gaming, plus more.