Tripwire Interactive has an early Christmas present for Killing Floor Fans. From December 14th – January 4th, Killing Floor fans will be able to participate in the Twisted Christmas event that will change the look of enemies to something a bit more "jolly," bring a new level (Santa's Evil Lair), new achievements including 13 Christmas themed achievements with a special unlockable character (Baddest Santa), and a new difficulty level (Hell on Earth). You will also be able to play as Team Fortress 2's Pyro if you own both Killing Floor and TF2. This isn't a one sided deal either; if you own both games, you will unlock a new gas mask and business tie for the Pyro in TF2.
As mentioned earlier, this event runs for a limited time. So if you want to get the achievements and unlockables, you must play the game between December 14th and January 4th. If you don't own both TF2 and Killing Floor, you must have both before January 4th to get the Pyro unlockables in both games. More screenshots will come soon but for now here is the trailer: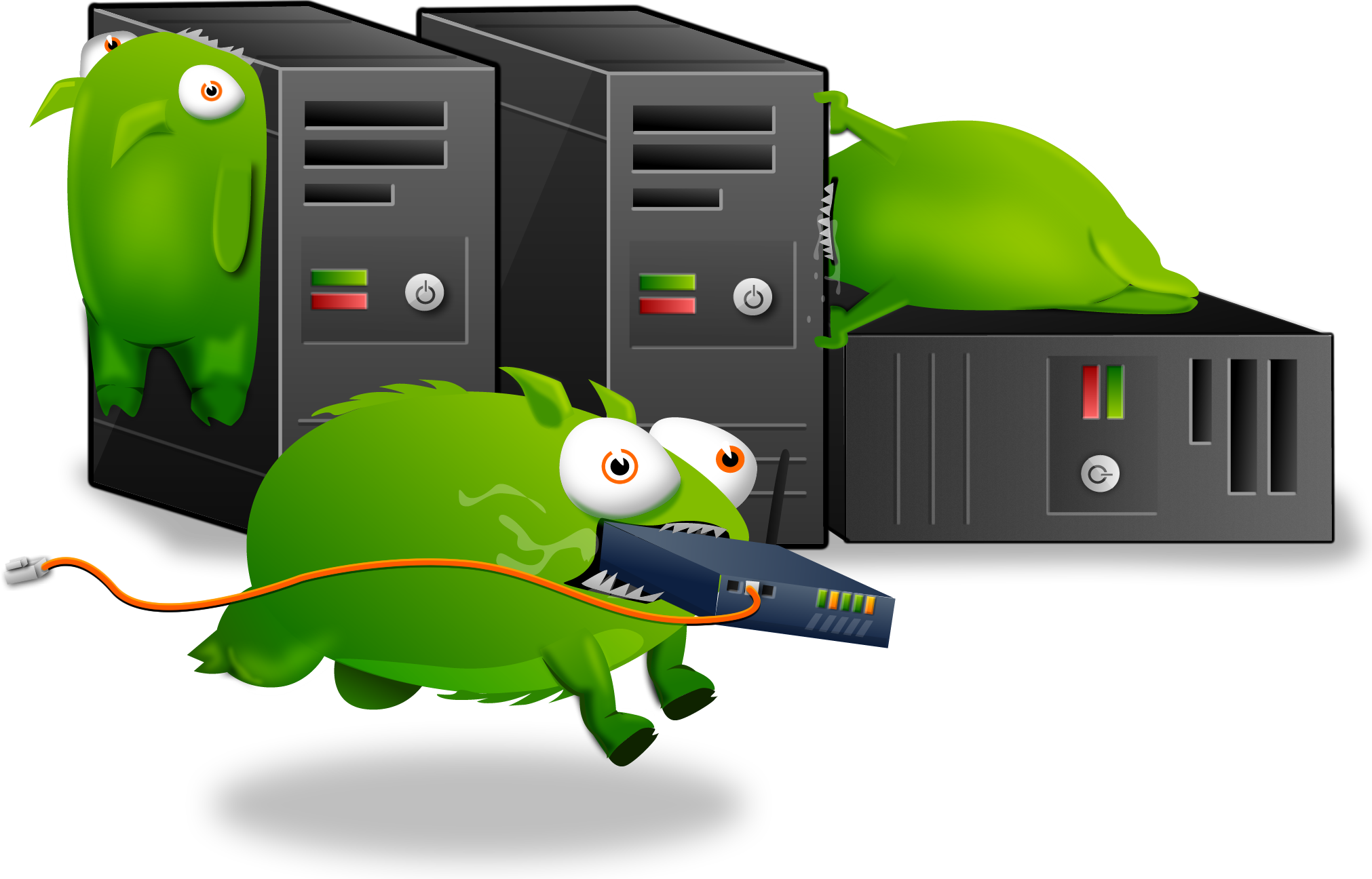 There used to be an embeded media player here, but it doesn't work anymore. We blame the Tumbeasts.
If that wasn't enough, there will also be a DLC available: "London's Finest". Here is some info from the press release:
Finally, on top of everything else, there will be a new DLC pack for you: "London's Finest". This brings you 4 new characters, survivors from London, fighting alongside London's emergency services and the army, to try and stem the tide of zeds. You might have wondered what happened to the vicar from the Church in West London – well, Reverend Alberts made it out alive and is fighting to save his flock. With him comes the unlikely combination of a soccer hooligan known as "Chopper" Harris, Kevo the Chav and their new best friend, Captain Sir Richard Wiggins, 5th Baronet of Warbury, the only survivor of the guards at the Palace, still in full dress uniform. This motley crew make up a team known as "London's Finest", available as DLC to add on to your game, at the same time as the Twisted Christmas event.
So there you have it! Lots of stuff for you Killing Floor fans to do out there. For those that don't have Killing Floor, if this content feast has made you hungry for it, you can pick it up on Steam and Direct 2 Drive.