Articles
News, editorials, previews, interviews, and more.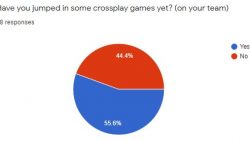 Dropping Spicy Community Poll Results – 10/9/2020
As a new feature in the Mash Those Buttons Discord we've developed a weekly poll that goes out to the community.  We use these polls to get direct feedback from the community at large and to help bring that information together so the hosts can directly speak to the community's opinions!  The polls get feedback......