Articles
News, editorials, previews, interviews, and more.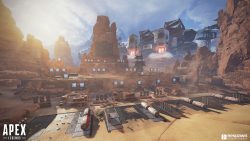 Dropping Spicy 1v1 Platform Challenge
On August 22nd Dropping Spicy will be hosting a 1v1 community challenge! This will be a single elimination style bracket where competitors will duel 1v1 on the training ground. Whoever knocks the other competitor out two out of three rounds will be deemed the winner and move on to the next match. Each platform (PC,......