Watchpoint Radio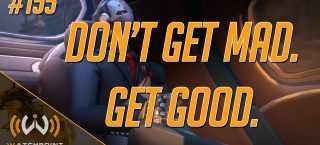 Watchpoint Radio #155: Don't Get Mad. Get Good.
It's been a while, but Jaa is running this show solo. He talks about the even we've all been waiting for: Storm Rising! He also discusses some things Jeff Kaplan talked about on stream, and what we can expect in the coming months, as well as more talk on game sense and reading a play before it happens.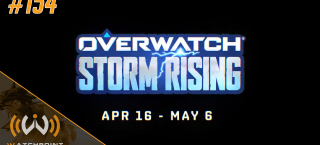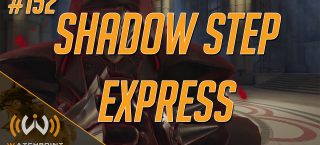 Watchpoint Radio #152: Shadow Step Express
More PTR changes are on the way and toxicity is down! We dig into that, why pro's shoot Zarya bubbles, and what a 2-2-2 role queue might play like with our special guest Ramses. We also have a special announcement!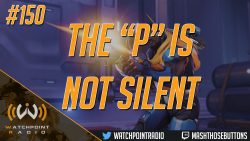 Watchpoint Radio #150: The "P" is NOT Silent
Even the Overwatch team can't decide how to pronounce Baptiste. As of this recording, it's officially pronounced with the P. We discuss the dev Q&A that brought forth that revelation, PTR updates, carry fatigue, and more.