Watchpoint Radio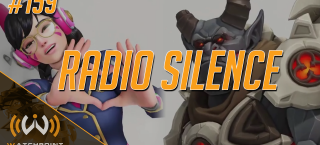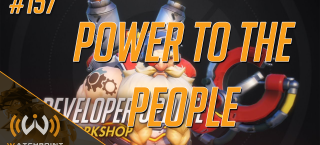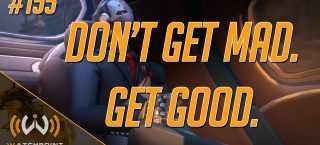 Watchpoint Radio #155: Don't Get Mad. Get Good.
It's been a while, but Jaa is running this show solo. He talks about the even we've all been waiting for: Storm Rising! He also discusses some things Jeff Kaplan talked about on stream, and what we can expect in the coming months, as well as more talk on game sense and reading a play before it happens.
Watchpoint Radio #149: The Damage Meta
Along with Baptiste we see a lot of buffs incoming that will pump damage through the roof. Is this because the Overwatch team is trying kill GOATS? Or is it because Blizzard is trying to woo players back with more efficient (and fun) DPS play?