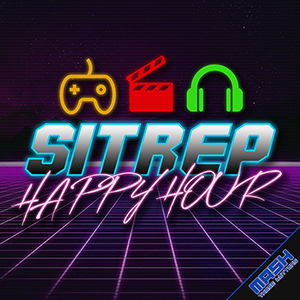 SITREP Happy Hour
Games, Movies, and Music.
A Gaming, Movies & Music Podcast by four best mates. Let loose with beer and laughs. Creating awkward pauses since 2016.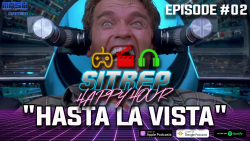 SITREP Happy Hour #2: Hasta La Vista
In this week's episode, the lads talk about the Arnie films they had chance to sit down and watch in one week even though they had more time. ......