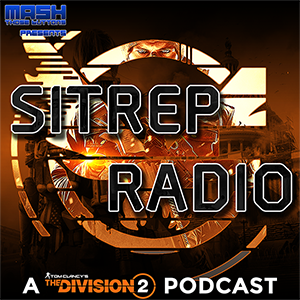 SITREP Radio
A Podcast for The Division 2
SITREP Radio is Mash Those Button's weekly podcast dedicated to The Division 2 and it's community. Each week we discuss the current state of the game, upcoming events and patches, community issues, and more.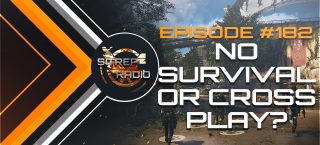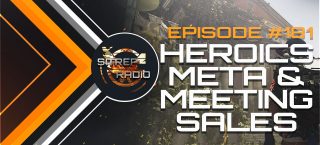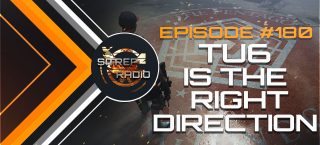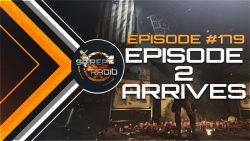 SITREP Radio #179: EPISODE 2 ARRIVES
This week the lads discuss some opening thoughts on the new #TheDivision2 Episode: 2 content. And talk about what is going on with the communication and marketing around the game.