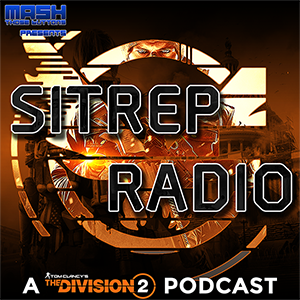 SITREP Radio
A Podcast for The Division 2
SITREP Radio is Mash Those Button's weekly podcast dedicated to The Division 2 and it's community. Each week we discuss the current state of the game, upcoming events and patches, community issues, and more.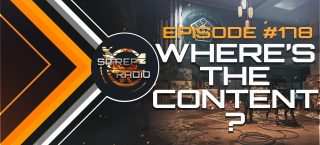 SITREP Radio #178: WHERE'S THE CONTENT?
This week the lads discuss the content releasing in Episode 2: Pentagon The Last Castle/TU6, what is happening with the second raid and why #TheDivision2 community is so upset.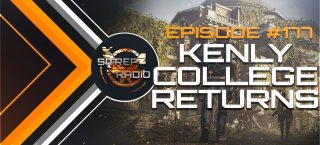 SITREP Radio #177: KENLYCOLLEGE RETURNS
This week the lads await on the arrival of #TheDivision2 Tu6 by discussing the changes coming to Kenly College with the new Mastery System and the terrible Apparel Event.