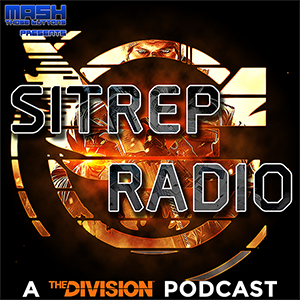 SITREP Radio
A Podcast for The Division
SITREP Radio is Mash Those Button's weekly podcast dedicated to The Division and it's community. Each week we discuss the current state of the game, upcoming events and patches, community issues, and more.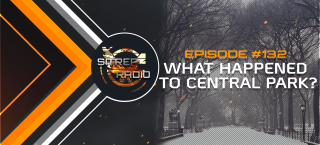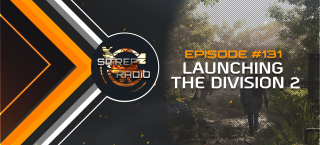 SITREP Radio #131: Launching The Division 2
This week the lads talk about the launch of #TheDivision2 and post release. Aspects from other games we'd like to see in the sequel and end the show with some listener questions.