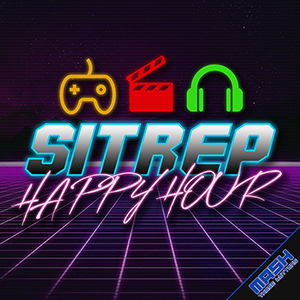 SITREP Happy Hour
Games, Movies, and Music.
A Gaming, Movies & Music Podcast by four best mates. Let loose with beer and laughs. Creating awkward pauses since 2016.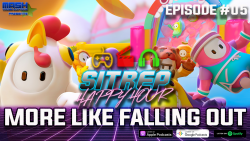 SITREP Happy Hour #5: MORE LIKE FALLING OUT
This week the lads board the hype train and test their friendships in the newly released Fall Guy Game that launched recently. And Brad gives Mike a shocking revelation!......