Apex Legends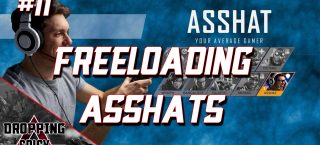 Dropping Spicy #11: Freeloading Asshats
Kinder, Refused and Geo talk the new Iron Crown event, & a seriously big "PR no-no", involving one of the Respawn devs, community manager Jay Frechette, and the cesspool of the internet, Reddit!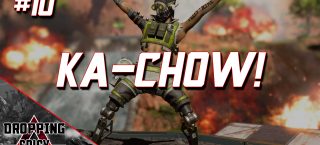 Kinder and Geo talk about the EA earnings call, some highly interesting comments by EA higher-ups in regards to Apex, developer updates, and a confirmed event, coming in the next few weeks!!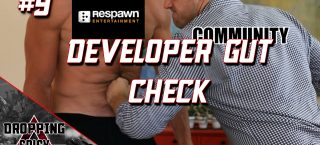 Dropping Spicy #9: Developer Gut Check
Kinder and Refused breakdown the official Apex Dev Tracker, the 7/16 patch, and go off-the-rails talking lore, and datamining, and finish things up, discussing how much we hate training mode!