Apex Legends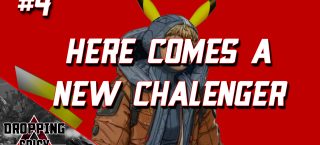 Dropping Spicy #4: Here Comes a New Challenger!
Dropping Spicy introduces the newest member of the Spicy Bois team, Refused! Join da bois, as we discuss the coming additions to Apex Legends, including Wattson, the L-Star gold weapon, ranked mode, "giant space-cows" and more!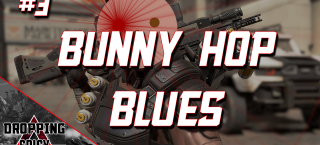 Dropping Spicy #3: Bunny Hop Blues
The Spicy Bois talk Apex patch 1.2, the Legendary Hunt event, and all the fun (and not so fun) changes that came along with it! Is Respawn messing up, or are they justified in making changes and fixing bugs that have become integral to the pro meta?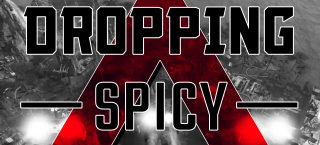 Dropping Spicy #2: The Meaning of Spice
Da bois talk performance update 1.1.3, and why Respawn deserves more credit than they've been getting, as well as the problem with Mirage, some SPICY™ strats, and some interesting community proposed solutions to problems within the game.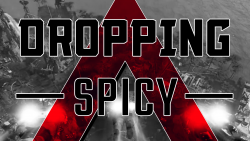 Dropping Spicy #1: Meet Da Bois
Welcome to the first episode of Dropping Spicy, a Mash Those Buttons Podcast dedicated to Apex Legends, its development, and the community! On episode 1, we focus on laying out the goals of the show, talk format, and introduce you to the squad, Kinder, Geo, and Keylocke!